Published on June 1, 2021
GLEX 2021 LIVESTREAMED
Register to watch #GLEX2021 online for free!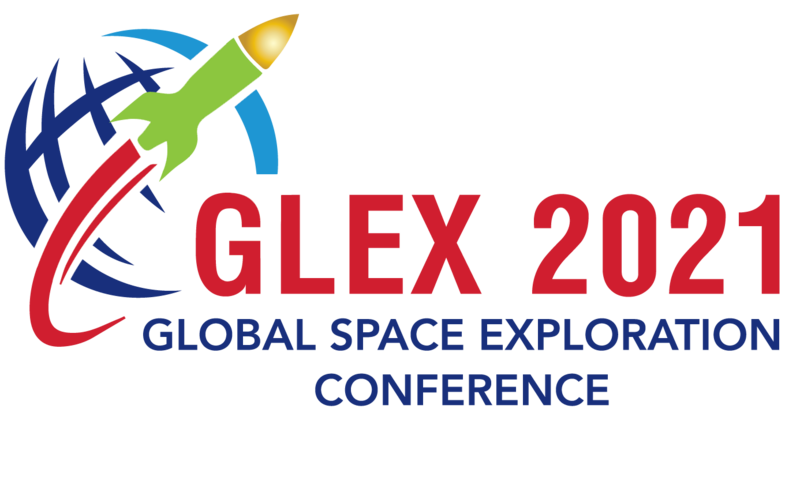 Dear IAF Community, we are excited to inform you that the IAF Global Space Exploration Conference #GLEX2021 will be available for free online!
GLEX Opening and Closing Ceremonies, the Plenary Events, all IAF Global Networking Forum (GNF) Sessions, and press conferences will be live-streamed on the IAF website!
In order to follow the stream, everyone is kindly invited to register here: https://glex-2021-online.iaf-registration.org/.
Also, GLEX 2021 will be marked by the launch of «The Virtual Technical Gallery», the most innovative IAF tool. The Virtual Technical Gallery is a user-friendly digital platform and will host a vibrant mix of more than 250 brilliant video lectures, engaging lightning talks and full manuscripts.
All registered participants will receive a custom Access Key ID on 11 June and will be able to display the content of the respective Technical Sessions just after 08:00 (MSK) on each day following the onsite presentations.
Registered participants can scan the QR code or click on https://dl.iafastro.directory/gallery/GLEX-2021/ to access the VTG with their Access Key. In case you have not received your Access Key ID on 11 June, please check your spam folder or contact digital.library@iafastro.org.
See you online!
Register here to watch the GLEX 2021 Livestreaming Virtual Technical Gallery