Published on October 15, 2020
IAC 2020 Proceedings now available!
The IAC 2020 Proceedings have now been sent out by e-mail to all registered delegates!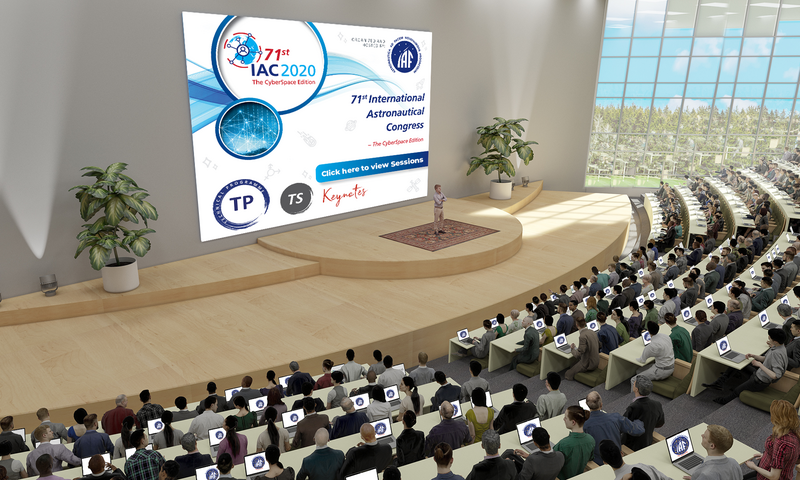 This year's IAC proceedings are packed with world class, extraordinary content, incredible keynotes, and over 1300 high caliber presentations, and are available free-of-charge to all those who have registered online to our congress. Enjoy at your own pace with unlimited access to the Technical Programme materials including abstracts, full papers and video lectures!