Published on July 12, 2021
IAF AWARD RECIPIENTS 2021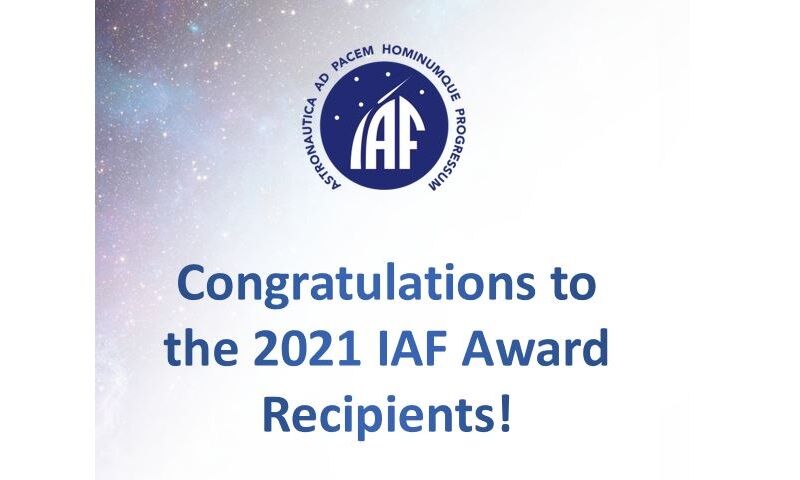 Dear IAF Community,
An important element of the IAF Mission is the acknowledgment of remarkable achievements by IAF member organizations across the whole space sector. For this reason, the IAF confers a number of awards every year to individuals and groups who have distinguished themselves in space cooperation and space activities at a global level.
We are very excited to announce the recipients of the 2021 IAF Awards:
IAF WORLD SPACE AWARD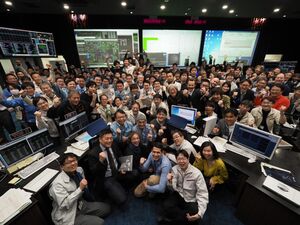 The Hayabusa2 Team
"Hayabusa2 has greatly contributed to the advancement of robotic interplanetary sample return missions through a series of flawless operational accomplishments made possible by its sophisticated technologies concerning solar-electric-propulsion cruising, landing, roving, impacting, and returning to Earth. It has also accomplished the world's first in collecting samples from a C-type asteroid, which is expected to greatly contribute to the progress of planetary science."
The IAF World Space Award is presented for an outstanding contribution or contributions in space science, space technology, space medicine, space law or space management of exceptional impact to the world's progress in astronautics.
---
IAF Hall of Fame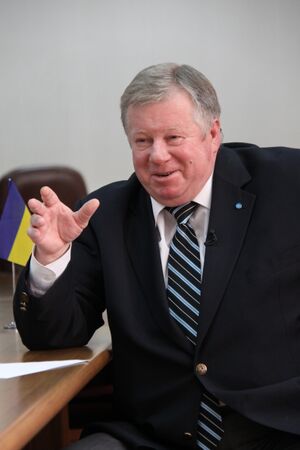 Dr. Alexander V. Degtyarev
(in memoriam)
Former General Director - General Designer, Yuzhnoye State Design Office, Ukraine
"For outstanding contribution to development of space science and expansion of international cooperation in space exploration"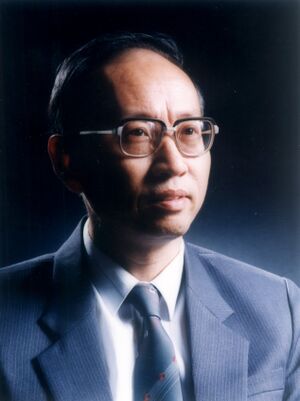 Prof. Guirong Min
(in memoriam)
Chief Scientist and former President, China Academy of Space Technology, China
"An expert with distinguished contribution for China space development from first satellite to space station for more than 50 years"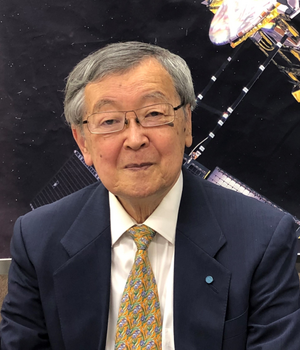 Prof. Hiroki Matsuo
President, Society for Promotion of Space Sciences, Japan
"MATSUO Hiroki has been dedicated to the research and development in space engineering from its dawn of history in Japan, including his notable contribution of strong leadership in space science and exploration."
The IAF Hall of Fame is intended to create a standing forum of personalities that have contributed substantially to the progress of space science, technology, and space benefits to mankind.
---
Frank J. Malina Astronautics Medal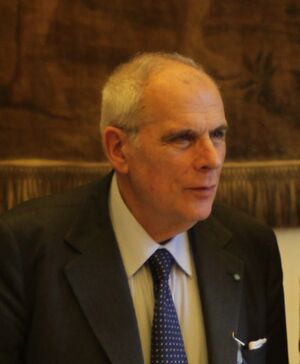 Prof. Filippo Graziani
President, Italian company Group of Astrodynamics for the Use of Space Systems (G.A.U.S.S. srl)
Senior Professor of Astrodynamics, University of Roma "La Sapienza", Scuola di Ingegneria Aerospaziale, Italy
The Frank J. Malina Astronautics Medal is presented to an educator who has demonstrated excellence in taking the fullest advantage of the resources available to them to promote the study of astronautics and related space sciences.
---
IAF Excellence in Industry Award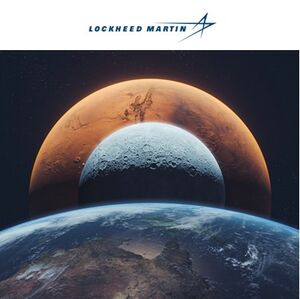 Lockheed Martin
"For the continued outstanding contributions of Lockheed Martin to the growth of the world's space exploration industry, exemplified by success in milestone achievements in space telescopes, robotic missions, human missions, and international partnerships."
The IAF Excellence in Industry Award distinguishes an industry organization worldwide for introducing innovative space technologies to the global marketplace and is recognized throughout space industry for successfully executing a landmark space mission.
---
IAF Excellence in "3G" Diversity Award
(Category A) Jet Propulsion Laboratory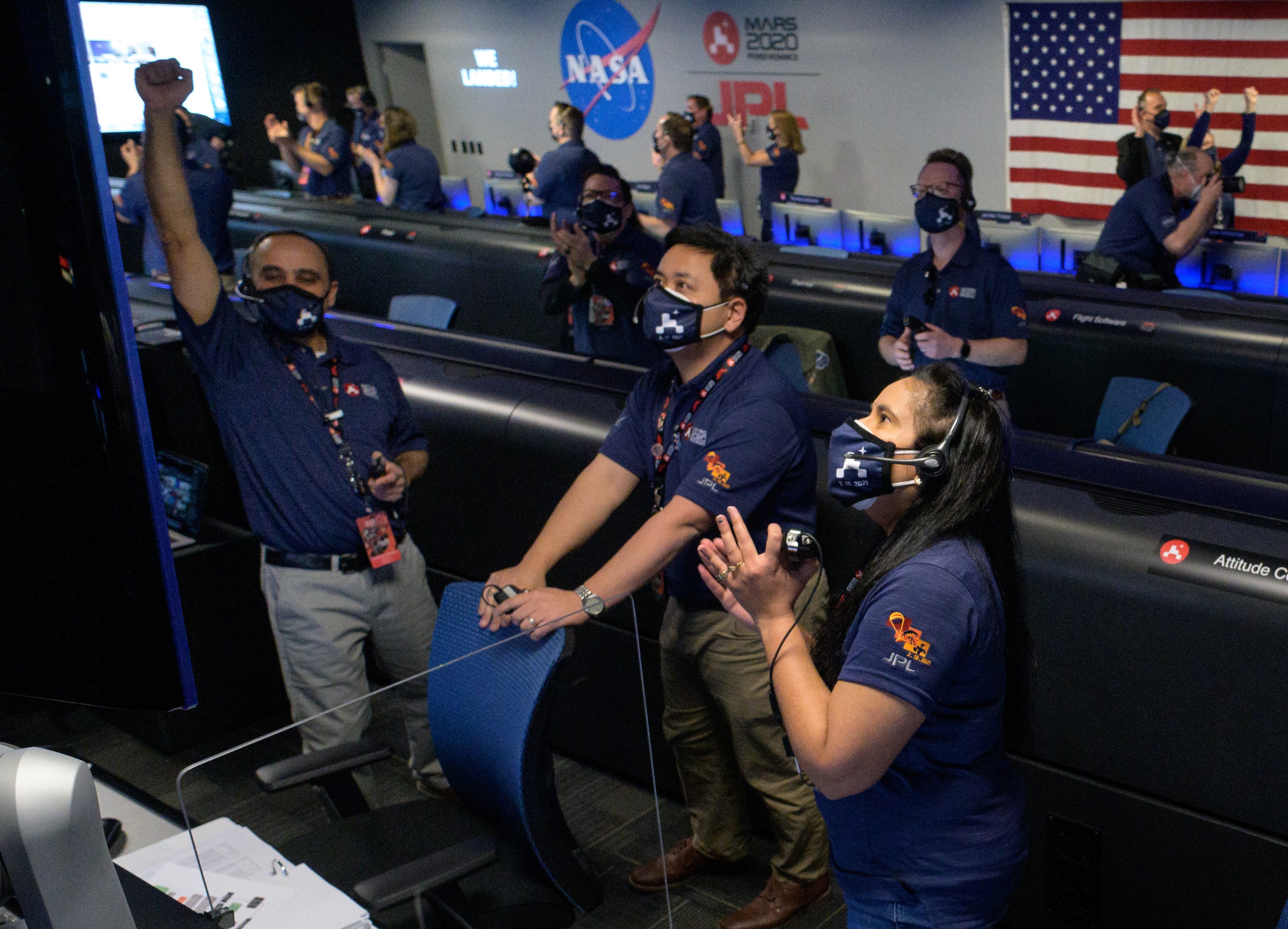 JPL has been on a focused journey over the last five years to build and execute on strategies to support diversity, equity and inclusion at the Laboratory and in the communities we engage with. These strategies focus on evolving our culture, ensuring leadership understanding and accountability to the concepts of diversity, equity, and inclusion, and building our future through a diverse and inclusive workforce.
(Category B) Earth and Planetary Image Facility (EPIF) Academic Team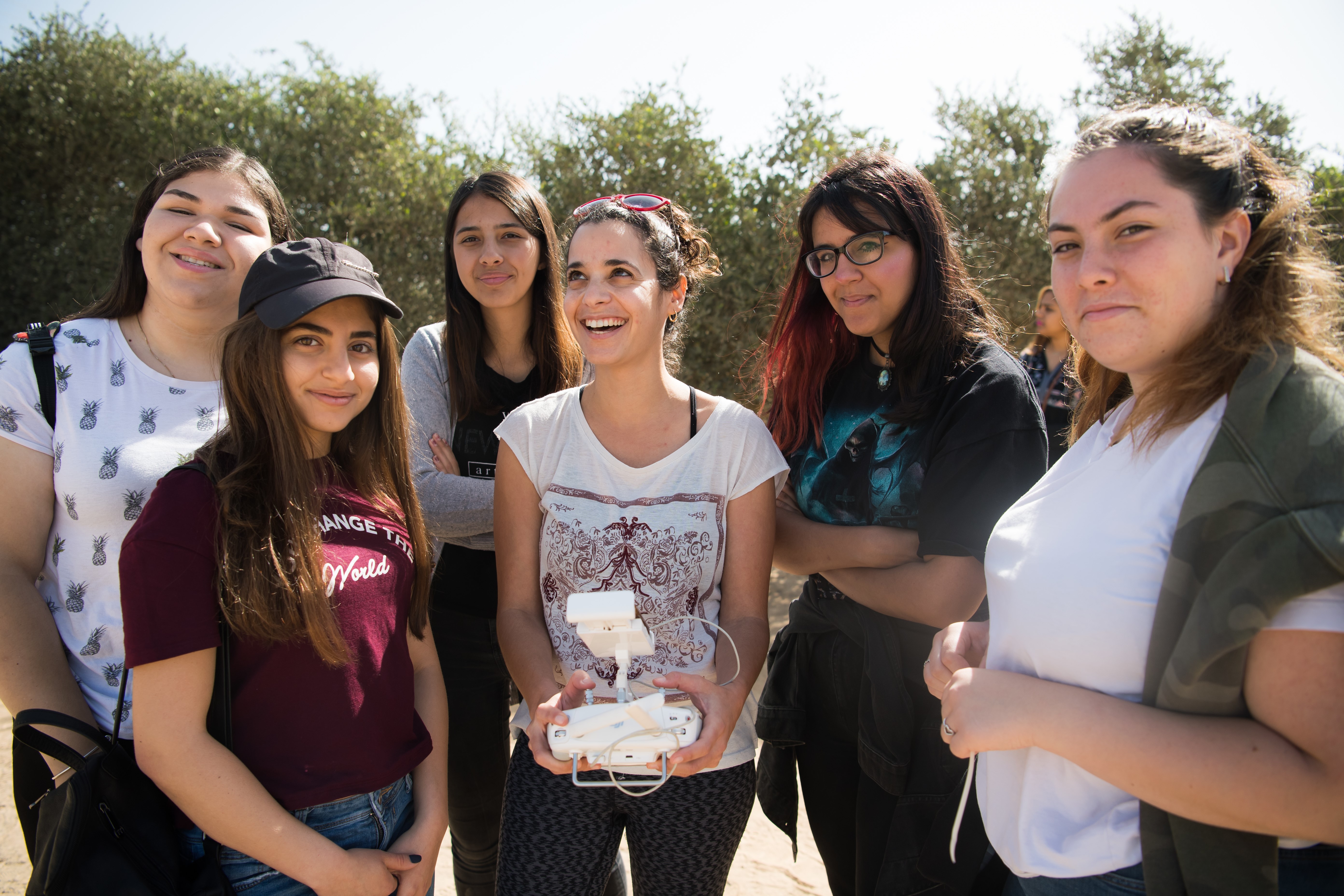 "The Earth and Planetary Image Facility (EPIF) at Ben-Gurion University of the Negev established the She Space and She Space International programs to encourage the involvement of high school-aged girls in space science and research. Through these exceptional programs, EPIF demonstrates a strong contribution to "3G" Diversity by fostering gender and generational equality in space science; the two programs further encourage geographic equality in space science representation in Israel by focusing, in particular, on the Negev Desert region in the Israeli "periphery."
The IAF Excellence in "3G" Diversity Award recognizes IAF member organizations and/or teams worldwide for outstanding contributions to the fostering of "3G" (Geography, Generation, Gender) Diversity within the space sector.
---
IAF Special Award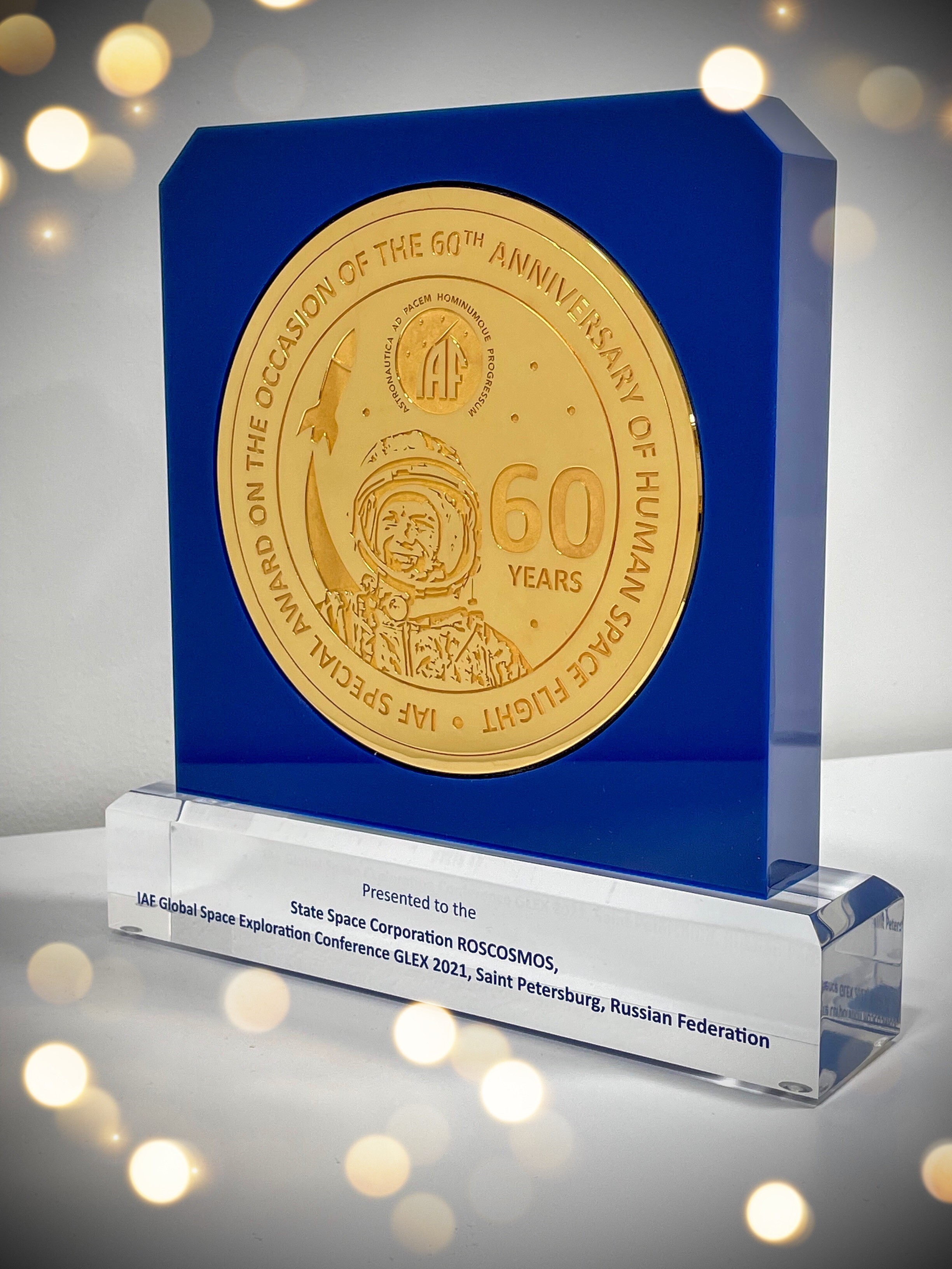 60 year ago, in 1961, the young cosmonaut Yuri Gagarin became the first man to reach space and circle our beautiful Earth aboard the Vostok 1 spacecraft, marking the beginning of all human spaceflight.
To honor this historic milestone, the IAF has dedicated an IAF Special Award to Yuri Gagarin, acknowledging this major event as one of the defining moments of the 20th century which has changed history forever.
On Tuesday 15 June 2021 during the GLEX 2021 Opening Ceremony, IAF President Pascale Ehrenfreund presented the IAF Special Award to Dmitry Rogozin, Director General of ROSCOSMOS, who accepted the award on behalf of ROSCOSMOS.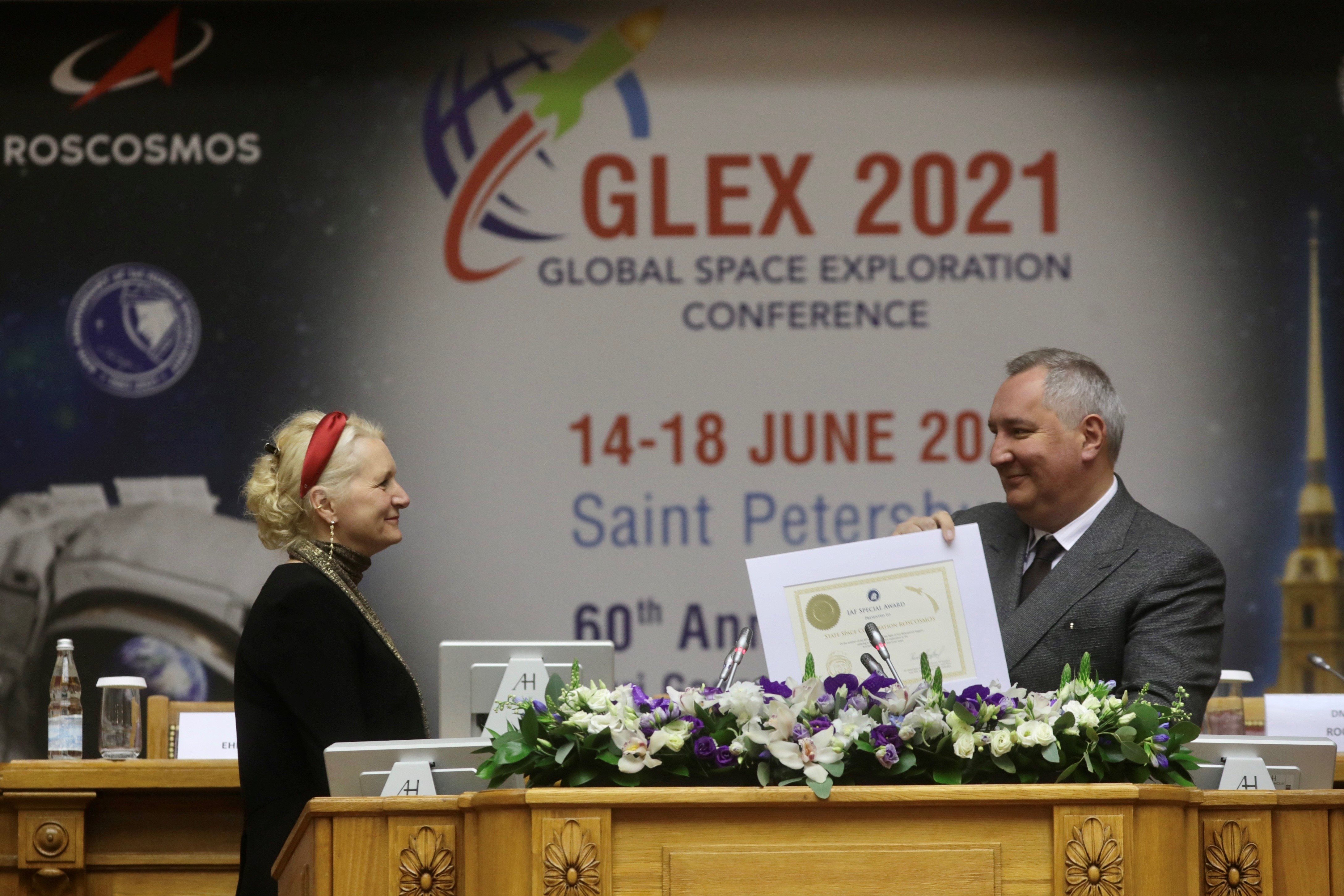 The IAF is thankful for all your meaningful contributions to the space sector, making our world a better place.
Congratulations to all, keep up this great work!
To find out more about these great achievements visit iafastro.org.
Best regards,
IAF Secretariat