Published on October 4, 2022
IAF Award Recipients 2022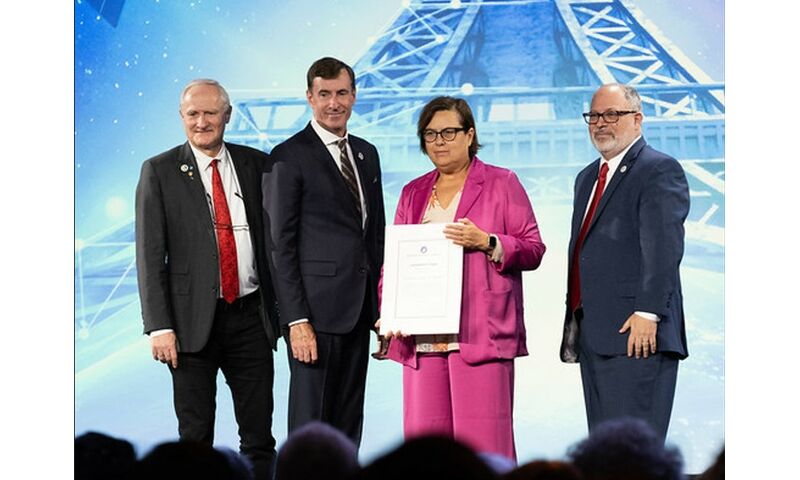 An important element of the IAF Mission is the acknowledgment of remarkable achievements by IAF member organizations across the whole space sector. For this reason, the IAF confers a number of awards every year to individuals and groups who have distinguished themselves in space cooperation and space activities at a global level.
We are very proud to congratulate once more the recipients of the 2022 IAF Awards who have been celebrated throughout the International Astronautical Congress week in Paris:
The IAF World Space Award is presented for an outstanding contribution or contributions in space science, space technology, space medicine, space law or space management of exceptional impact to the world's progress in astronautics.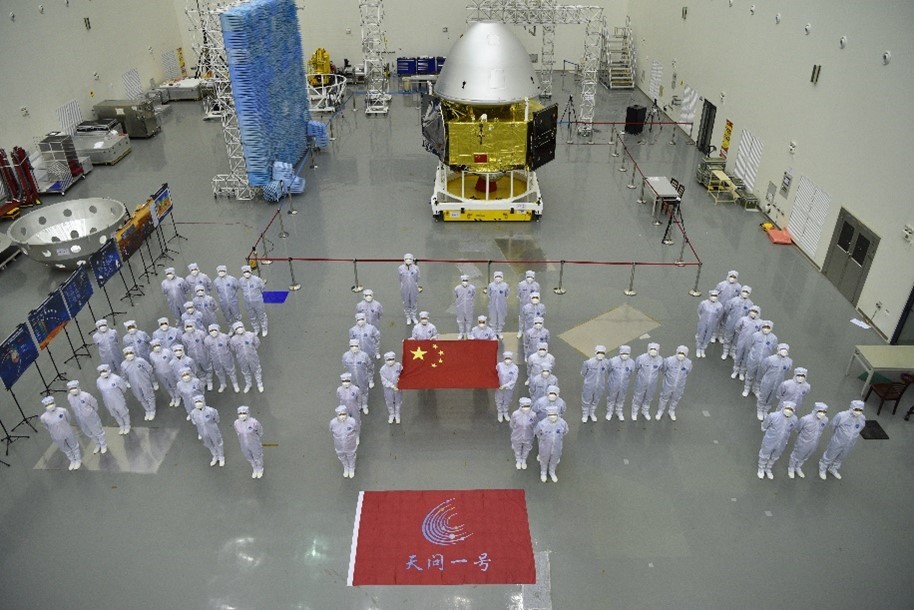 Tianwen-1 Spacecraft Development Team
"The Tianwen-1 Spacecraft Development Team offered an innovative option for successful Mars exploration and outstanding contributed to the advance in deep space exploration technology. Tianwen-1 Mission achieved orbiting, landing, and roving on Mars in one mission for the first time globally. The scientific data acquired during the mission made an essential contribution to a deeper understanding of Mars and the solar system."
---
The IAF Excellence in International Cooperation Award is presented annually to an individual who has demonstrated excellence in their efforts to promote and facilitate global engagement and cooperation in the space sector. In 2022 the award has been bestowed to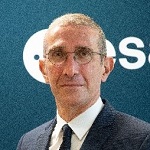 Frederic Nordlund
Head of the European and External Relations Deparment, Directorate of European, Legal and International Matters, European Space Agency (ESA), France
"Throughout his professional career, above and beyond the cooperation with the 22 ESA member states, Mr. Nordlund was closely involved with many international organisations such as the National Aeronautics and Space Administration (NASA), Japan Aerospace Exploration Agency (JAXA), China National Space Administration (CNSA), Russian Federal Space Agency (Roscosmos), Indian Space Research Organisation (ISRO), Korea Aerospace Research Institute (KARI), National Oceanic and Atmospheric Administration (NOAA), Instituto Nacional de Pesquisas Espaciais (INPE), and the Canadian Space Agency (CSA). In many international space endeavours, he established himself as a true ambassador of a world-wide international cooperation to the best benefit of space science, human spaceflight, exploration and applications. In this, he was always ensuring a collaborative spirit amongst members of the space community over more than 30 years".
---
The Excellence in Industry Award is intended to distinguish an industry organization, member or non-member of the IAF, for introducing innovative space technologies to the global marketplace and being recognized throughout space industry for successfully executing a landmark space mission.
Considering the importance that Small and Medium enterprises have within the space sector, starting from 2022 the IAF introduced a new category for the award dedicated to the SMEs.
The recipient of this year's awards are: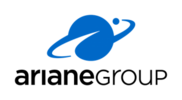 "ArianeGroup is a world leader in access to space, working for its institutional and commercial customers and Europe's strategic independence. ArianeGroup designs and creates innovative and competitive launch systems, offering civil and military space solutions for its institutional, commercial and industrial customers. ArianeGroup is expert in the most cutting‐edge technologies, from all aspects of complete propulsion systems right down to the items of equipment and materials. It leverages all of this expertise, the unique knowledge of its teams, into benefiting the space, defense, energy, and other industrial sectors, with high value‐added products, equipment and services"

"The Bishop Airlock is the first commercial element of the Space Station, built with private funds. It is the most recent in a line of Nanoracks owned and marketed hardware on the ISS. The hardware, which is used for research and technology demonstration, is open to commercial, educational, and government users, and is the first step towards a commercial space station."
---
The IAF Excellence in "3G" Diversity Award is intended to recognize IAF member organizations (industry, government, academia) worldwide for outstanding contributions to the fostering of "3G" (Geography, Generation, Gender) Diversity within the space sector.
The highest standards in "3G" Diversity can be achieved both by organizations and within teams' activities. To correctly represent this the IAF Honours and Awards Committee (HAC) decided to divide the IAF Excellence in "3G" Diversity Awards in two corresponding categories.
The recipient of this year's award are:
National Space Science Agency (NSSA) of Bahrain

"NSSA is nominated for their outstanding contribution and commitment to the 3G diversity in their workforce, leadership, promotion of their programs and for their exceptional drive and achievements in this short period of time due to their determination and diversity in the space community."
UK Space Agency Education and Skills Team

"The UK Space Agency Education and Skills Team uses space to inspire an interest among young people in STEM, encouraging them to aspire to rewarding careers in the space sector and ensuring they have the skills and experience needed to become valuable members of the space workforce. During 2021, the combination of programmes they run engaged over a million young people with space activities for at least half an hour each and has supported 68 students with 2-month work placements or space studies at the International Space University"
---
The IAF Hall of Fame is intended to create a standing forum of personalities that have contributed substantially to the progress of space science, technology, and space benefits to mankind.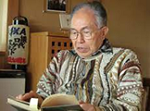 Prof. Ryojiro Akiba
Professor Emeritus, University of Tokyo
Former Director General, Institute of Space and Astronautical Science, Japan
"Dr. Ryojiro Akiba has made outstanding contributions to the development of space engineering and space science throughout his illustrious career, and is worthy of being inducted into the IAF Hall of Fame"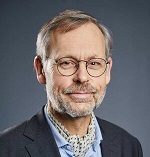 Jacques Arnould
Ethic Adviser, Centre National d'Étude Spatiales (CNES), France
"Why go into space? Ethical interrogation as the new and ultimate frontier"
Simonetta Di Pippo
Director, SEE Lab (Space Economy Evolution Laboratory), SDA Bocconi School of Management, Italy
"One-of-a-kind career in space activities. Visionary leader, innovative thinker, highly skilled manager, STEM advocate, international complex programs, expert in change management, outstanding negotiator with globally recognised diplomatic skills, commercial space and space economy, one of the strongest supporters of space activities for sustainable socio-economic development and a firm believer in cooperation in space"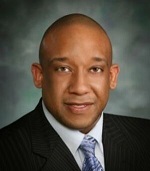 JR Edwards
Vice President, International American Astronautical Society (AAS), United States
"For his visionary leadership in the advancement of the mission of the International Astronautical Federation, the promotion of international dialogue and cooperation and the inspiration and preparation of the workforce of tomorrow"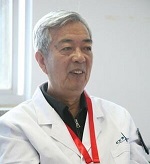 LIU Zhusheng
Chief Designer, China Academy of Launch Vehicle Technology (CALT), China
"Liu Zhusheng, the space technology leader, the chief designer on the first manned space mission in China, has proven himself to be a subject expert in his current position and showed great efforts to enhance the reliability and safety of China manned rockets"
---
Frank J. Malina Astronautics Medal
The Frank J. Malina Astronautics Medal is presented to an educator who has demonstrated excellence in taking the fullest advantage of the resources available to them to promote the study of astronautics and related space sciences.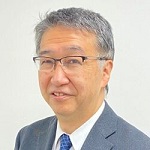 Shinichi NAKASUKA
Professor, The University of Tokyo, Japan
"Professor Nakasuka has been working for Department of Aeronautics of University of Tokyo for 31 years, during which he has been developing many micro/nano/pico-satellite including the world first CubeSat, and established one style of education based on these projects. His effort was not restricted to student education in his university, but also he has contributed to education of other universities and high school students in Japan as well as students and professors of many foreign countries."
---
The IAF is thankful for all your meaningful contributions to the space sector, making our world a better place. Congratulations to all, keep up this great work!