Published on March 17, 2019
IAF distinguished service award: 2019 winners
The IAF Distinguished Service Award is intended to reward active volunteers for their distinguished service to the activities of the Federation and we are very pleased to announce the award recipients of the 2020 IAF Distinguished Service Award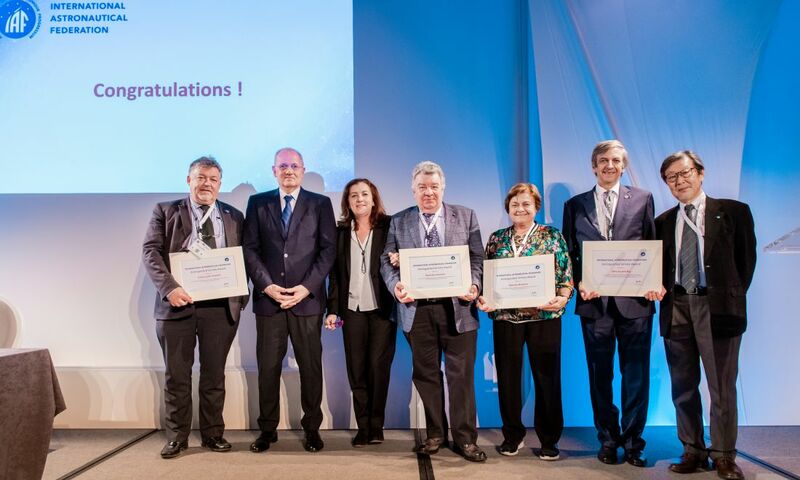 The IAF is pleased to announce the award recipients of the 2019 IAF Distinguished Service Award.
Congralutations to: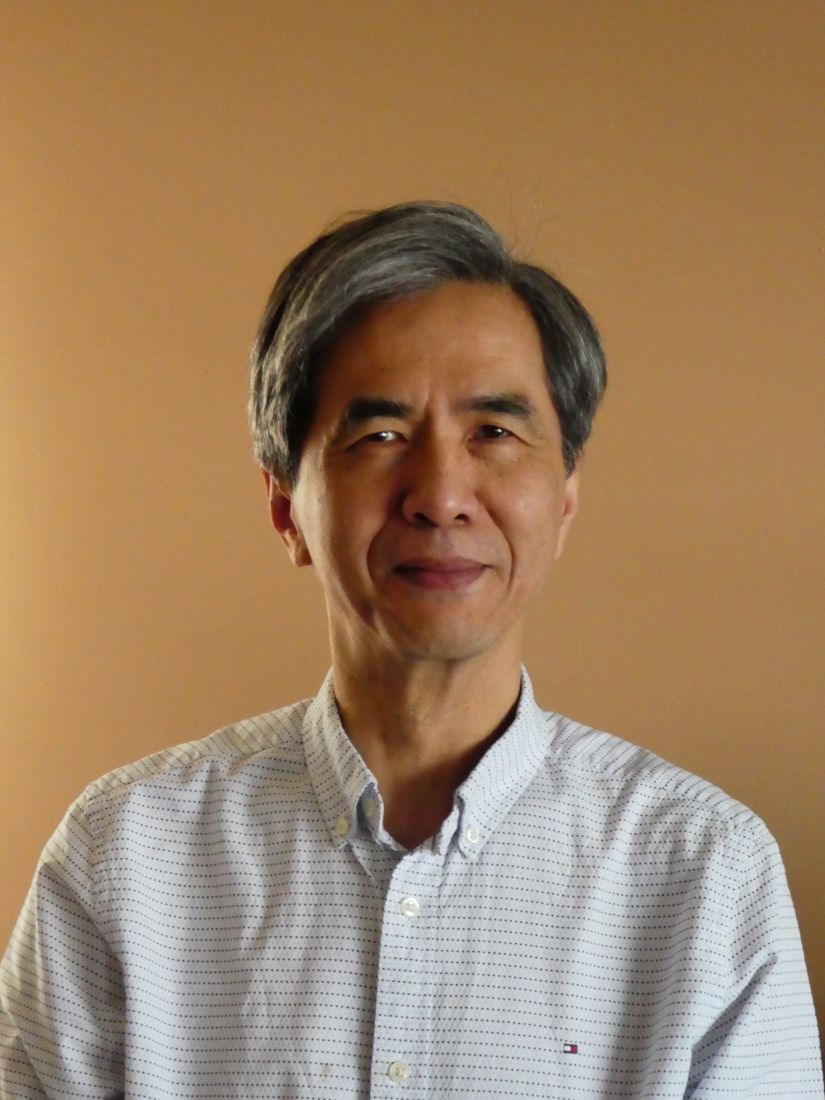 Alfred Ng
For selfless efforts and outstanding contributions to Astrodynamics Committee and Astrodynamics Symposium since 2007.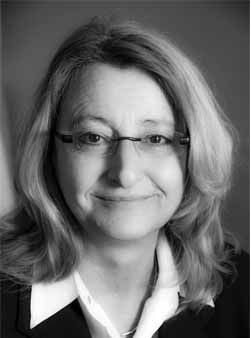 Christiane Schmullius
For outstanding contributions to the IAF as chair of the IAC2018 program committee in Bremen.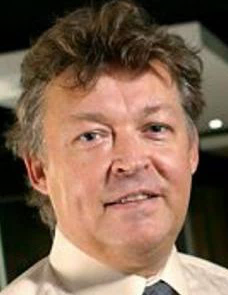 Christophe Bonnal
For outstanding contributions to the IAF in the area of Space Debris, launcher systems, IAC Program Evolution and Interactive Sessions.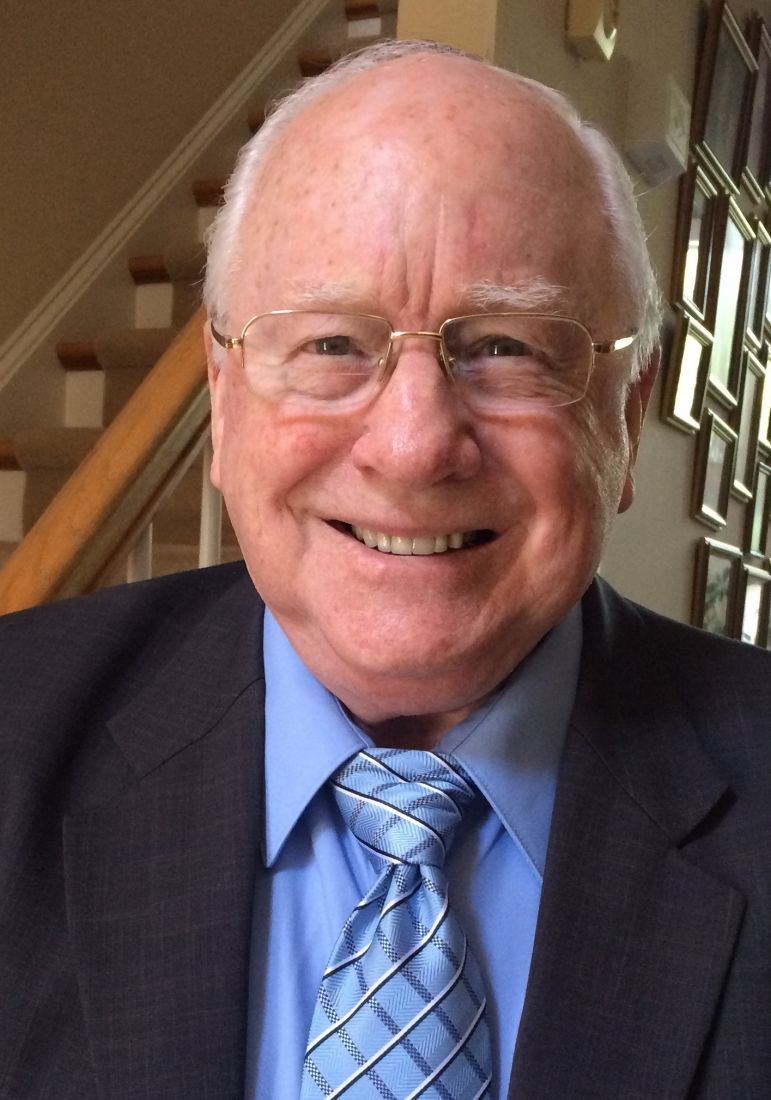 Edward W. Ashford
For more than 20 years of dedicated work for the IAF, the promotion of advanced satellite and navigation systems and services in industry, Space Agencies and in academia.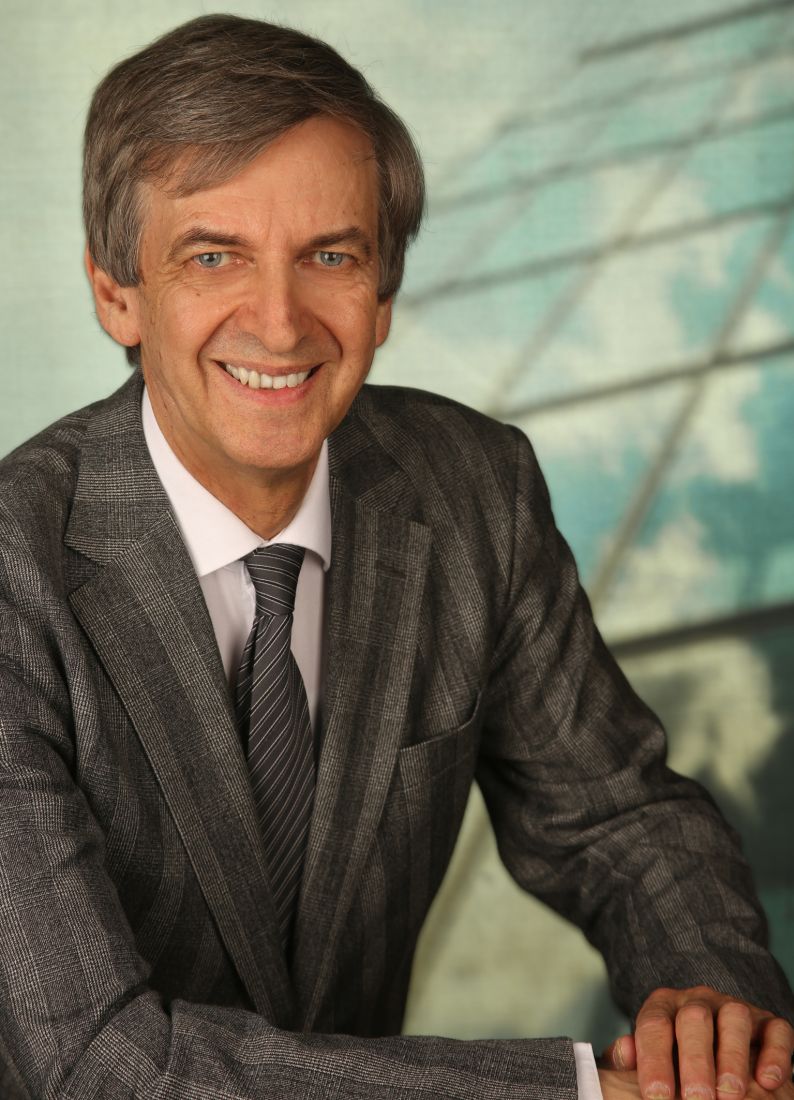 Otto Koudelka
For outstanding services to the Federation, his continuous support to the Space Communications and Navigation Committee (SCAN), his dedicated commitment to the Bureau activities as IAF Vice President for Technical Activities.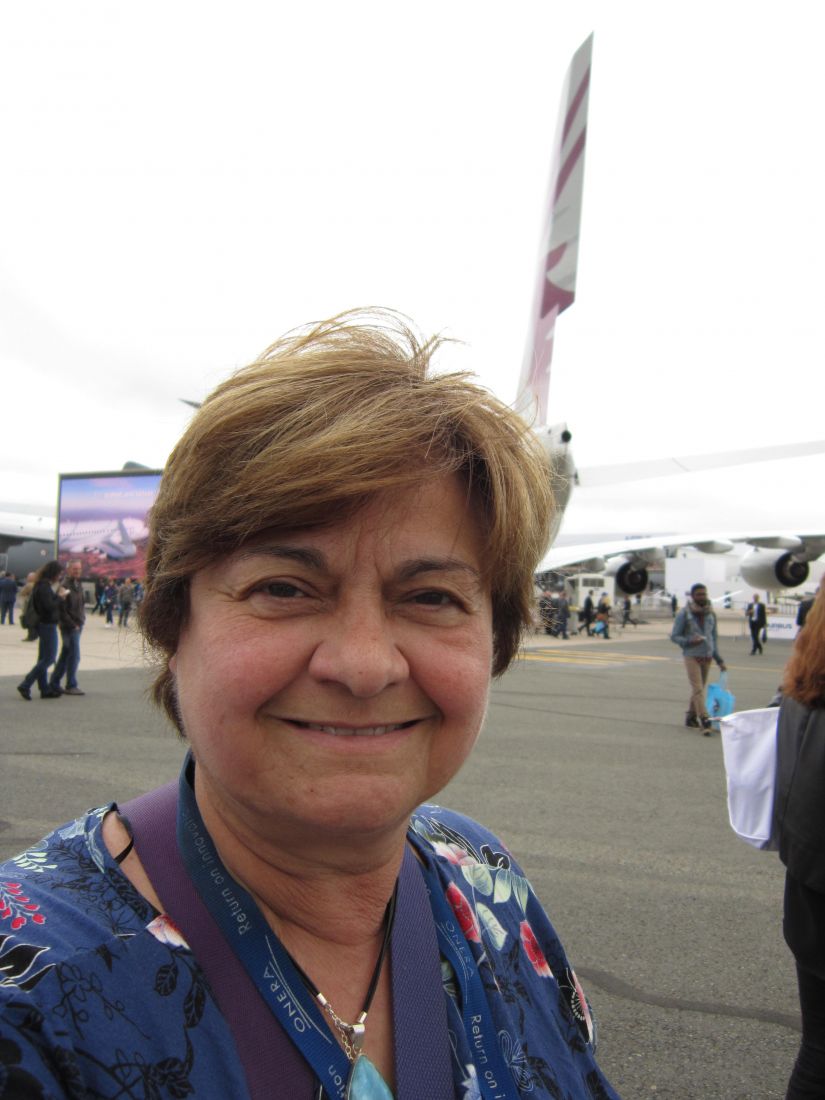 Manola Romero
For her dedication, competence and organizational skills to the Symposium on Quality and Safety of Space Operations.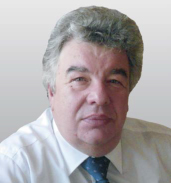 Nickolay Smirnov
For his contribution to the Microgravity Sciences and Processes Committee and to the Microgravity Symposium for more than 20 years.