Published on September 13, 2022
IAF SCIENCE AND ACADEMIC DAY AT THE IAC 2022 - WEDNESDAY 21 SEPTEMBER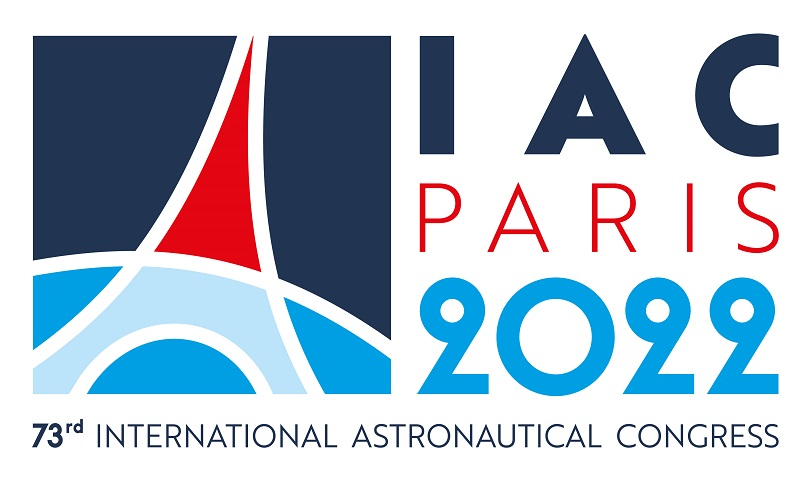 BREAKFAST
Developing Success from Failures
Wednesday 21 September 2022, 08:00 – 08:45 CEST
Terminal 7, Level 4, Hall 7, Paris Convention Centre
After the success of the Industry Day on Monday and the IAF IDEA 3G Platform yesterday, the IAF is very pleased to host the first IAF Science and Academic Day, which completes the 3G initiative, by celebrating the role of Science and Academia in the global space effort. Science and Academia are important elements of global space, as they represent an important driver for research and innovation and produce the workforce of tomorrow.
This breakfast is dedicated to the topic of "Developing success from failures". Thanks to this initiative, organised by the International Astronautical Federation with the support of the International Space University, we will bring up a discussion between experts of the space sector, students, and young professionals to inspire and motivate future representatives of the space sector.
---
LUNCHEON
(Upon Invitation Only)
Wednesday 21 September 2022, 12:30 – 13:30 CEST Terminal 7, Level 4, Hall 7, Paris Convention Centre
Science and Academia are important elements in the space sector, as they constitute the core of the research that enables new technologies and innovation for the future, as well as the place where everything has started for many of us.
Within the International Astronautical Federation, we acknowledge the importance of this field as a pillar category of the IAF membership, which pays particular attention to the next generation of space practitioners, key figures for a sustainable and innovative future.
This luncheon is kindly sponsored by the RAKIA mission which, thanks to Mission Specialist Eytan Stibbe, aims to make Space Exploration and Earth Observation more accessible for all, with the engagement of educators, children, and scientists to advance the frontiers of medical research, food and water security, sustainable infrastructure, and communications technology.
---
IAF-CSA SPACE UNIVERSITIES CUBESAT CHALLENGE ANNOUNCEMENT
Wednesday 21 September 2022, 15:00 – 16:00 CEST Terminal 7, Level 4, Hall 7, Paris Convention Centre
The International Astronautical Federation (IAF) in cooperation with the Chinese Society of Astronautics (CSA) will recap the results of the exclusive IAF-CSA Space Universities CubeSat Challenge for a free launch of a CubeSat operated by the China Academy of Launch Vehicle Technology. The competition highlighted the importance of fostering the innovative thinking of students as well as contributing to the popularization of space knowledge and supporting the innovative talents.