Published on November 24, 2020
It is with our deepest sorrow that we inform you of the death of IAF Past Vice-President for Industry Relations, Alexander Degtyarev
Deepest and heartfelt condolences on his passing from the whole IAF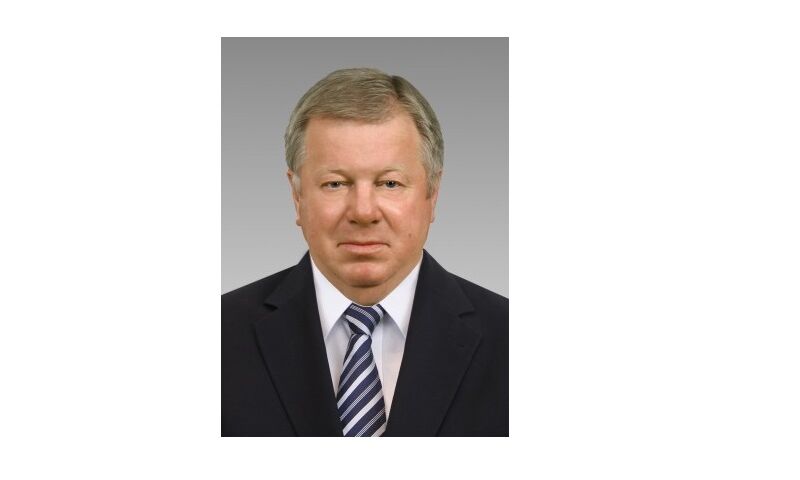 For many years, Alexander has been a very active member of the IAF community and we had the distinct privilege to closely work with him on the IAF Bureau when he was Vice-President for Industry Relations from 2015 – 2018. His initiatives, his dedication and strong support have always been so much valued by the Bureau and the Secretariat.
He will be greatly missed by his many friends and colleagues within the space community and he will be dearly remembered by a broad IAF community. His work and inspiration will continue to live as we develop our work in the space community.
Our condolences go to the family, friends and colleagues in these difficult times.
IAF Secretariat