Published on January 18, 2022
Join us on 25th January for the webinar "Mastering the IAC Abstract"
A free webinar on 25 January (14:00 CET)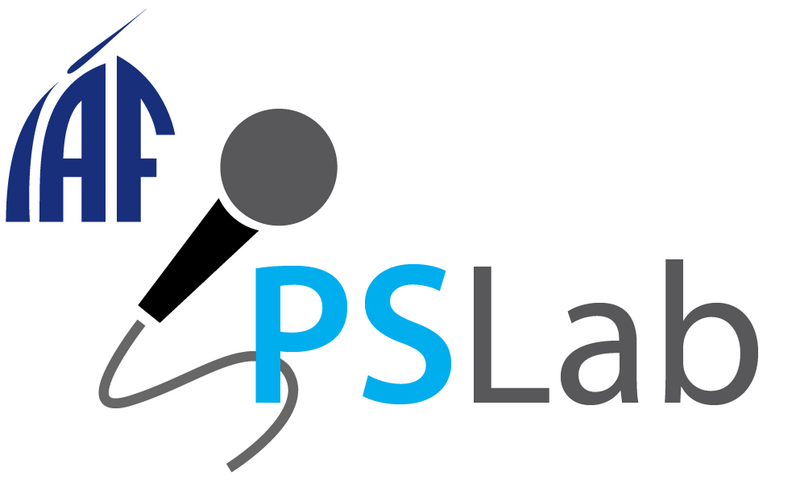 Please join Carol Carnett and Scott Madry for a free webinar on 25 January (14:00 CET) entitled "Mastering the IAC 2022 Abstract"!
This webinar will be held in the framework of the IAF Public Speaking and Presentation Skills Lab. This will focus on the timeline and process to successfully submit a winning abstract for the IAC in Paris. If your abstract is selected, you will be invited to submit a paper and will be able to present your results at the upcoming congress, to be held on 18-22 September in Paris, France.
The webinar will focus on how to write a winning abstract, the deadlines, and also the mechanics of submitting your abstract using the IAF website. This will be the first in a series of IAF PS Lab webinars leading up to the congress, and it will be followed by "How to write an excellent paper for the IAC", "How to give a winning presentation", and "How to create your video presentation for the IAC".
Share your feedback with us on Sli.do with the code #iafpslab to let us know your experience with the submission of an abstract to the IAC!
Presenters Carnett and Madry have given numerous workshops and programmes on presentation skills and will help you to navigate the process towards your being a presenter at the IAC 2022 in September in Paris. Please join us!