Published on June 24, 2020
The 2020 IAF Young Space Leaders
The future of the space industry strongly depends on a motivated next generation to continue the progress and drive further developments in designing new space technologies, exploring new ideas and building worldwide connections.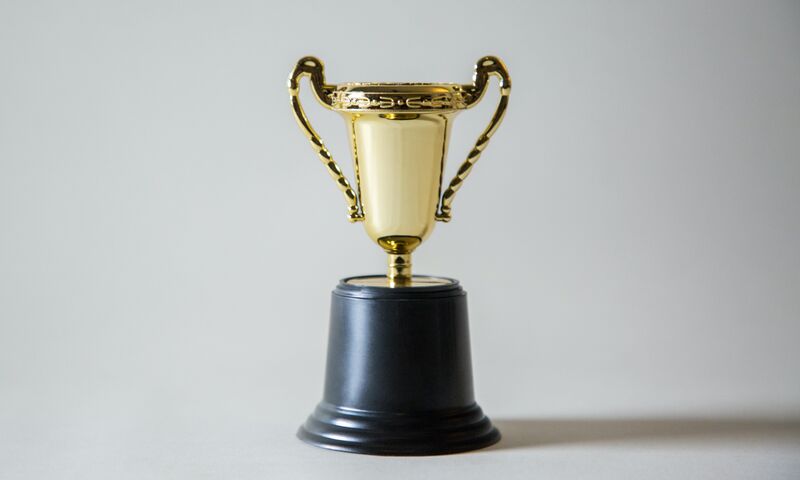 Through various activities and programmes the International Astronautical Federation (IAF) commits to include and inspire young minds who are active in the space field and acknowledge their contributions and achievements.
To this end, the IAF has established the IAF Young Space Leaders Recognition Programme that recognizes exceptional students and young professionals who demonstrate leadership in their academic or early careers and we are very excited to announce the 2020 IAF Young Space Leaders: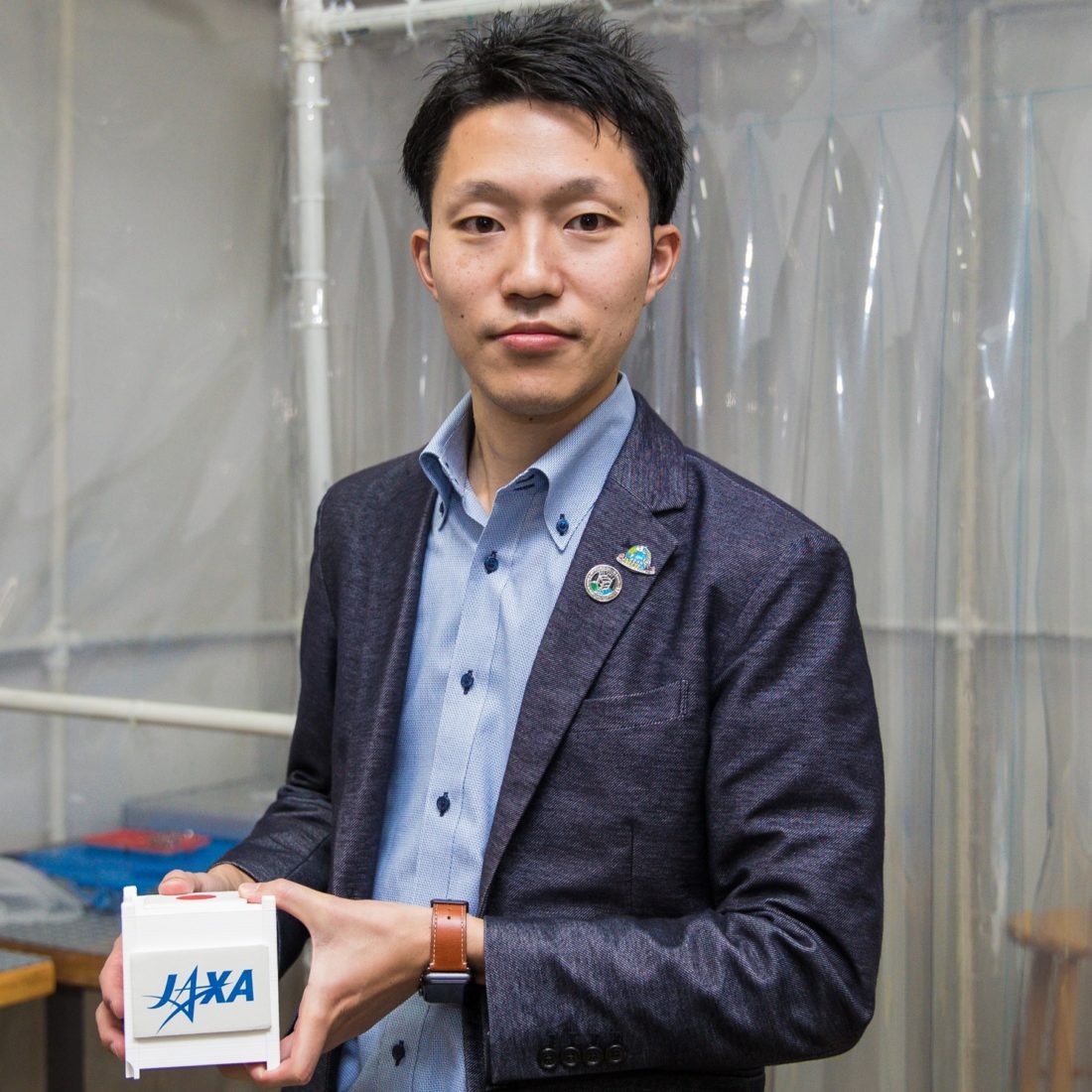 Hiroki Akagi
Deputy Director of JAXA Houston Office, the Japan Aerospace Exploration Agency (JAXA)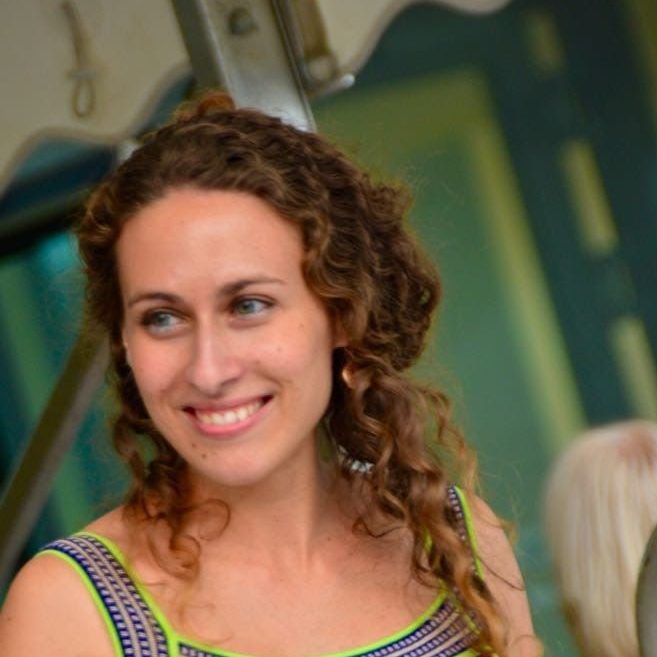 Chiara Cocchiara
System Operations Engineer working as Staff member at EUMETSAT, the European Organization for the Exploitation of Meteorological Satellites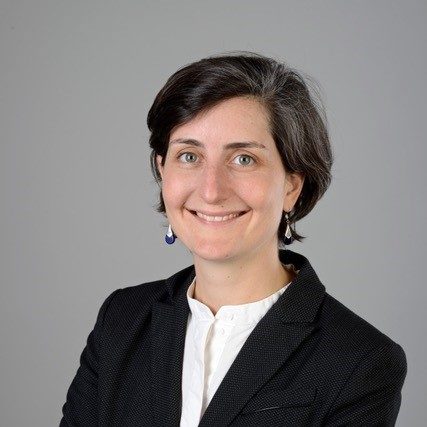 Emmanuelle David
Executive Manager of the EPFL Space Center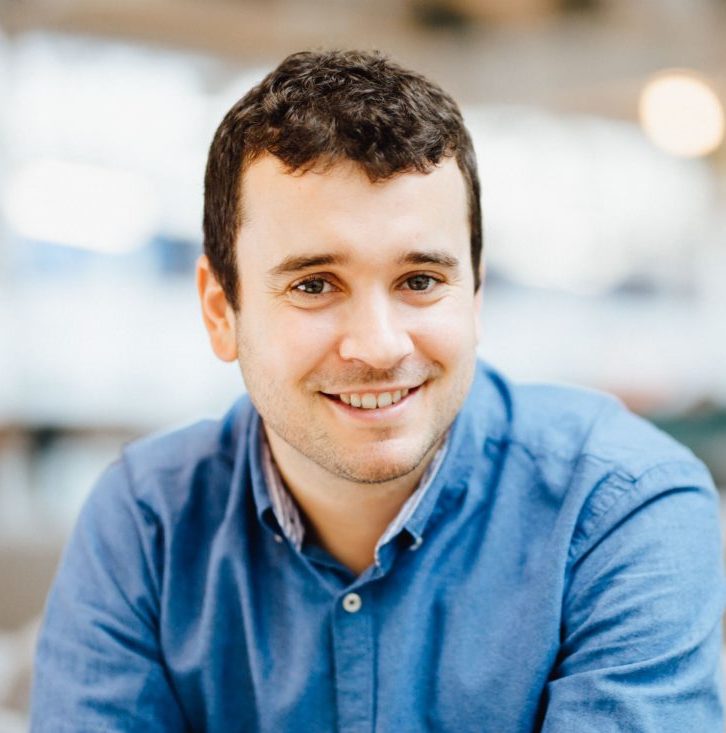 Luis Ferreira
Strategist at Airbus Defence and Space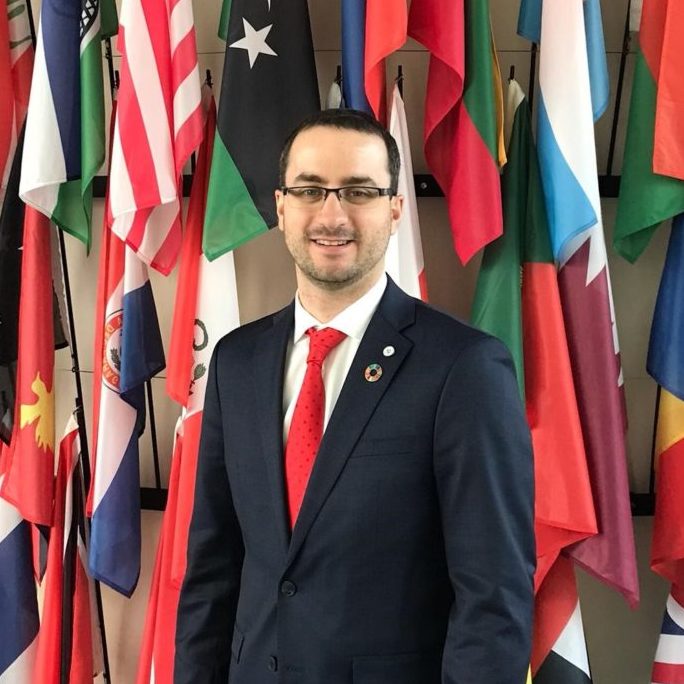 Arnau Pons
Chair of the Space Generation Advisory Council in support of the United Nations Program on Space Applications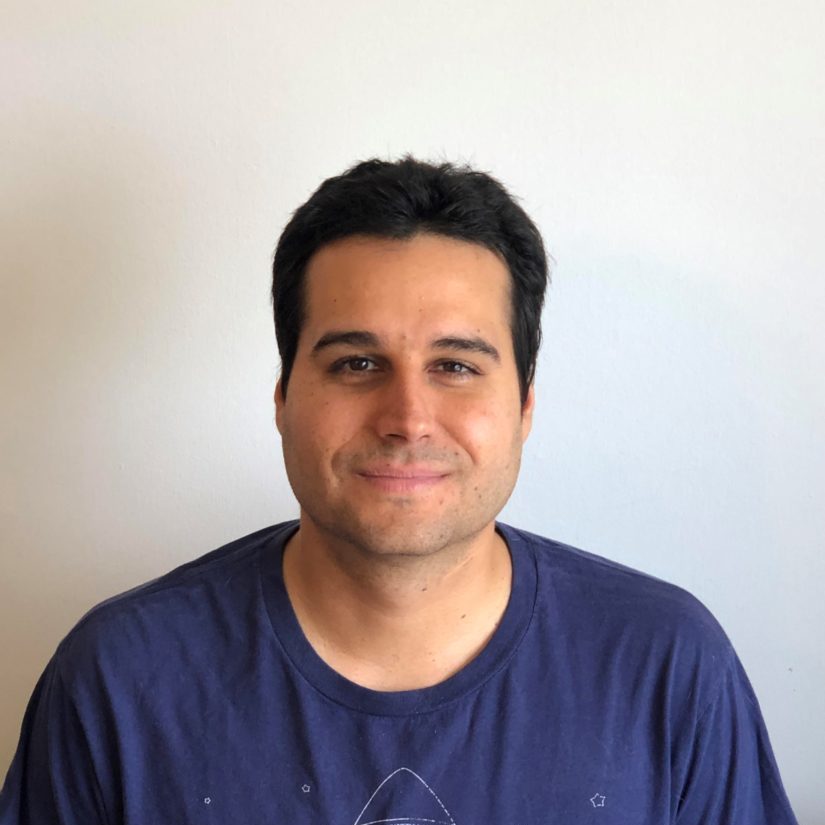 Bruno Sarli
Aerospace Engineer, contractor at NASA Goddard Space Flight Center
Please find the full biographies of the 2020 IAF Young Space Leaders at iafastro.org and learn more about these inspiring young minds.
Congratulations to all and best regards,
IAF Secretariat