Published on June 24, 2020
The IAF is proud to introduce the 2022 IAF Young Space Leaders!
The future of the space industry strongly depends on a motivated next generation to continue the progress and drive further developments in designing new space technologies, exploring new ideas and building worldwide connections.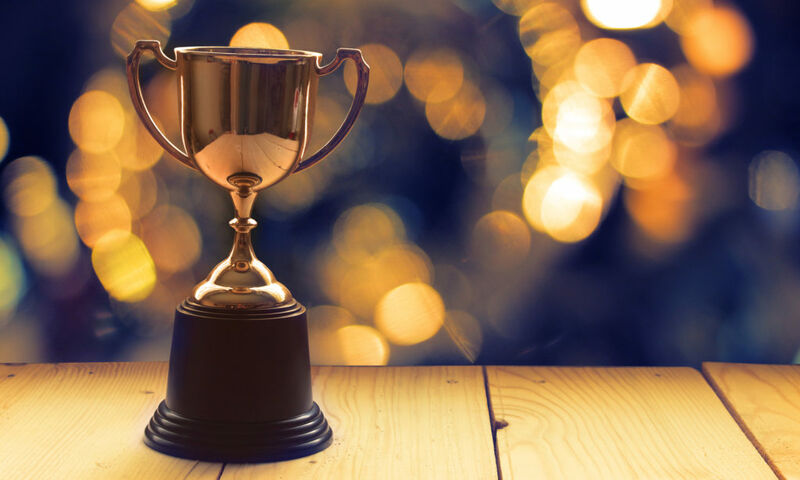 The IAF is proud to present the 2022 IAF Young Space Leaders!
The IAF Young Space Leaders Recognition Programme is awarded to exceptional students and young professionals, who contribute to astronautics in their academic or early careers, reach out to other young people and their communities to share knowledge and experiences, have been engaged with the international space community and contribute to IAF activities.
The 2022 IAF Young Space Leaders were chosen by a selection committee during the IAF Spring Meetings in March. They will be presented with their award during the Closing Ceremony of the 73rd International Astronautical Congress (IAC) - IAC 2022 - in Paris, France which will take place from 18 - 22 September 2022. Awardees also attend the IAC Gala Dinner as guests of the IAF President and enjoy a free IAC registration. 
CONGRATULATIONS TO ALL!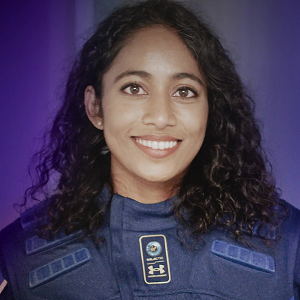 Sirisha BANDLA
Vice President, Government Affairs and Research Operations, Virgin Galactic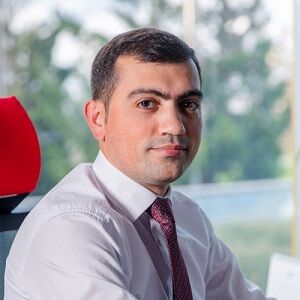 Dunay BADIRKHANOV
Vice chairman of Azercosmos Space Agency of the Republic of Azerbaijan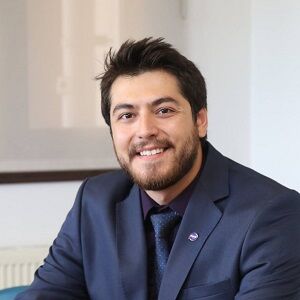 Ozan KARA
Senior Propulsion Engineer, DeltaV Space Technologies Inc.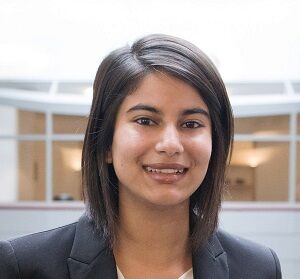 Mariam NASEEM
Member of the Industry Relations team, Canadian Space Agency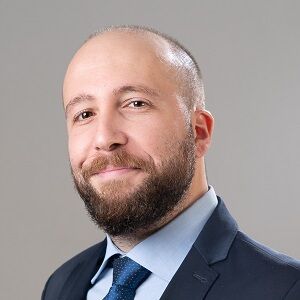 Antonino SALMERI
Doctoral Researcher in Space Law, University of Luxembourg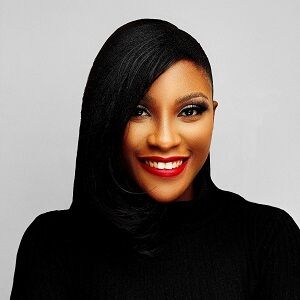 Ruvimbo SAMANGA
Space Law and Policy Analyst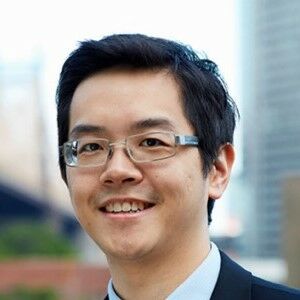 Anthony YUEN
Chair, Space Generation Advisory Council (SGAC)