Published on March 7, 2022
The IAF Digital Library - SPACE KNOWLEDGE WITHIN EVERYBODY'S REACH
Visit the IAF Digital Library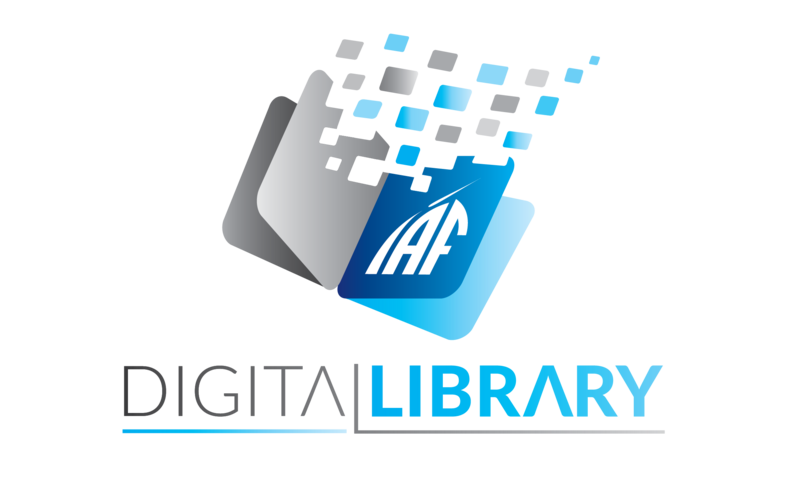 In 2020, the International Astronautical Federation (IAF) released the world's premier digital library on space, featuring over 52000 full-text articles from all space disciplines. The IAF's digital heritage covers more than 70 years of knowledge sharing and research collaboration, and aspires to strengthen the links between industry, research and academia, and those who work in the front line in the field.
The IAF Digital Library is the one and only source worldwide of papers accessible to everyone who is passionate about space including researchers, scientists, engineers, academicians, industrials, policy-makers, media, the young generation and the general public.
The IAF Digital Library aims to be a destination where knowledge goes beyond the space and digital divide, extending the boundaries of the past, envisioning the future and establishing itself as an infinite source of information, innovation, and inspiration for the benefit of humanity.
Visit the IAF Digital Library: http://dl.iafastro.directory/
EXCLUSIVE SPONSORSHIP
Show your company's support to the IAF Digital Library and expand recognition of your company's commitment to making space knowledge accessible to the widest possible audience!
The IAF Digital Library's exclusive sponsorship package delivers the greatest impact and visibility, and provides seamless promotional exposure leading up to, throughout, and following the launch of the IAF Digital Library.
Align with the International Astronautical Federation (IAF) as a top level partner on an Exclusive Sponsorship Level and gain unprecedented premier marketing opportunities to magnify and strengthen your brand.
Check out the benefits of sponsoring the IAF Digital Library: http://dl.iafastro.directory/sponsor/