IAF Hall of Fame
The IAF Hall of Fame is intended to create a standing forum of personalities that have contributed substantially to the progress of space science, technology and space benefits to humankind, within the framework of the IAF activities.
The IAF Hall of Fame consists of a permanent gallery that recognizes eminent individuals who have contributed substantially during the course of their careers to the progress of astronautics including space science, space technology, management of space projects and space benefits to humankind.
The IAF IAF Hall of Fame Call for Nominations for 2024 is Open!
Submit your nominations by Tuesday 19 Decembre 2023 by sending the Nomination Package to the IAF Secretariat and find below the details of the Call!
2024 Call for Nominations - OPEN
Gallery of IAF Hall of Fame
2023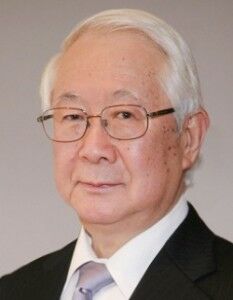 Professor Kuninori UESUGI
Professor Emeritus, Japan Aero-Space Exploration Agency,
Director General, Hokkaido Aerospace Science and Technology Incubation Center (HASTIC)
Professor UESUGI is undoubtedly one of the world's most experienced specialists in space engineering and mission management, and his capabilities have been essential in ensuring the success of the Japanese and international planetary exploration programs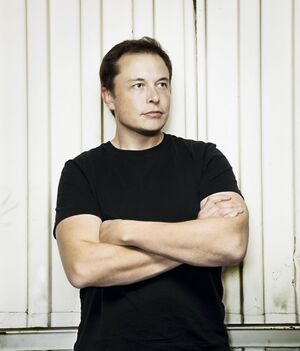 Elon Musk
Founder, CEO, CTO
SpaceX
United States

Winner of the 2023 IAF World Space Award - for Individuals
Mr. Elon Reeve Musk has shown a visionary understanding of the role and importance of astronautics to humanity's future combined with a willingness to commit his own resources, life and drive and ability to make it happen through Space Exploration Technologies Corporation (SpaceX); a company that has matched the achievements of the Space Agencies in the fields of launch systems and human spaceflight, making space affordable and building space for @ll.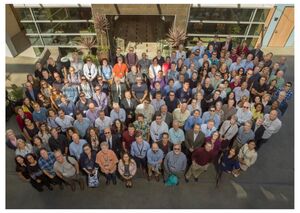 NASA, ESA, CSA James Webb Space Telescope Team
Winner of the 2023 IAF World Space Award - for Teams
This nomination of the NASA, ESA, CSA James Webb Space Telescope Team for the World Space Award Category B for Teams is based on the following exceptional merits: Webb is the world's premier space science observatory that has already transformed our understanding of the universe in its first year of operation. Led by NASA, ESA and CSA, more than 20,000 team members from 14 countries have contributed to mission success. Scientific opportunities and data from Webb are available globally, with several papers being submitted daily for scientific peer review and publication. In addition to the science, Webb has demonstrated the benefits of international cooperation, practical applications from cutting edge technological development, and global inspiration from discovery.
2022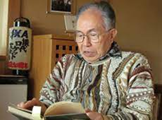 Ryojiro Akiba
Professor Emeritus, University of Tokyo
Former Director General, Institute of Space and Astronautical Science
Japan
"Dr. Ryojiro Akiba has made outstanding contributions to the development of space engineering and space science throughout his illustrious career, and is worthy of being inducted into the IAF Hall of Fame"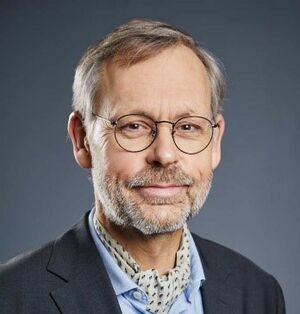 Jaques Arnould
Ethic Adviser,
Centre National d'Études Spatiales (CNES),
France
"Why go into space? Ethical interrogation as the new and ultimate frontier."
Simonetta Di Pippo
Director,
SEE Lab (Space Economy Evolution Laboratory), SDA Bocconi School of Management,
Italy
"One-of-a-kind career in space activities. Visionary Leader, innovative thinker, highly skilled manager, STEM advocate, international complex programs, expert in change management, outstanding negotiator with globally recognised diplomatic skills, commercial space and space economy, one of the strongest supporters of space activities for sustainable socio-economic development and a firm believer in cooperation in space."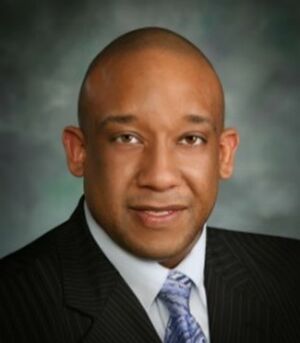 JR Edwards
Vice President-International
American Astronautical Society (AAS)
United States
"For his visionary leadership in the advancement of the mission of the International Astronautical Federation, the promotion of international dialogue and cooperation and the inspiration and preparation of the workforce of tomorrow."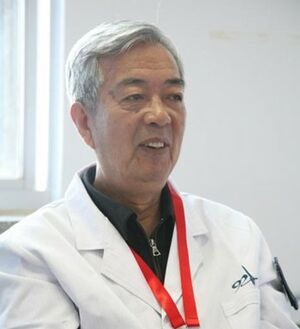 LIU Zhusheng
Chief Designer,
China Academy of Launch Vehicle Technology (CALT),
China
"Liu Zhusheng, the space technology leader, the chief designer on the first manned space mission in China, has proven himself to be a subject expert in his current position and showed great efforts to enhance the reliability and safety of China manned rockets."
Tianwen-1 Spacecraft Development Team
Winner of the 2023 IAF World Space Award - for Teams
"The Tianwen-1 Spacecraft Development Team offered an innovative option for successful Mars exploration and outstanding contributed to the advance in deep space exploration technology. Tianwen-1 Mission achieved orbiting, landing, and roving on Mars in one mission for the first time globally. The scientific data acquired during the mission made an essential contribution to a deeper understanding of Mars and the solar system."
2021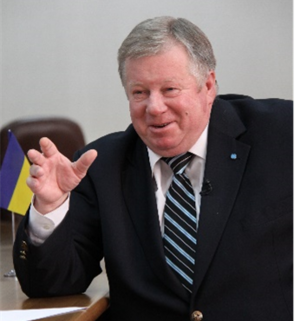 Dr. Alexander V. Degtyarev
General Director - General Designer, Yuzhnoye State Design Office, Ukraine
(in memoriam)
"For outstanding contribution to development of space science and expansion of international cooperation in space exploration"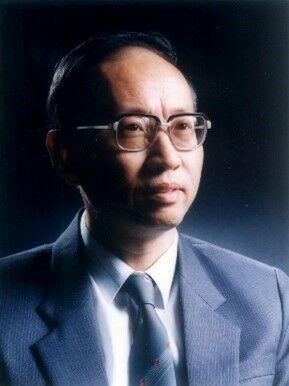 Prof. Guirong Min
Chief Scientist and former President, China Academy of Space Technology (CAST), China
(in memoriam)
"An expert with distinguished contribution for China space development from first satellite to space station for more than 50 years"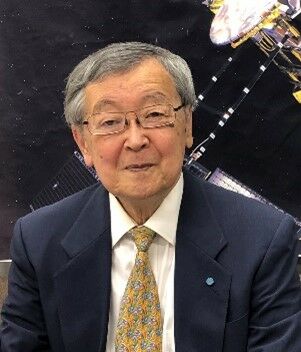 Dr. Hiroki Matsuo
President, Society for Promotion of Space Sciences, Japan
"MATSUO Hiroki has been dedicated to the research and development in space engineering from its dawn of history in Japan, including his notable contribution of strong leadership in space science and exploration."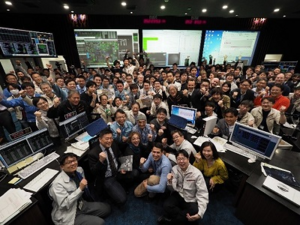 2020
2019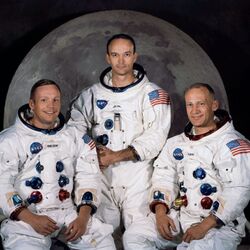 Apollo 11 CREW
United States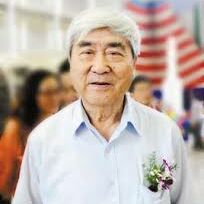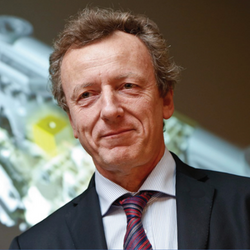 2018
2017
2016
2015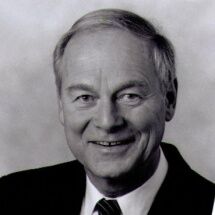 Hans E.W. HOFFMANN
Germany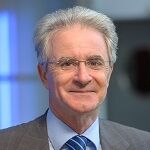 2014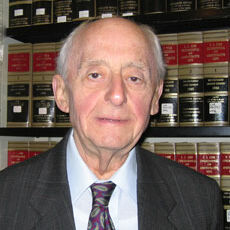 2013
For further information about this programme, please contact the IAF Secretariat at: