Young professionals IPMC Workshop
The IAF's International Project/Programme Management Committee (IPMC) in coordination with the IAF's Workforce Development/Young Professionals Programme Committee (WD/YPP) organises this workshop to gather inputs from young professionals in the international space community on their interests, concerns and training needs.
The IAF's Young Professionals (YP) Workshop programme was initiated in 2012 to gather ideas and proposals from early career employees in the international space community and provide IAF member organisations with greater knowledge, insights, and perspectives that can help them better develop and empower the next generation of space program employees.
The YP Workshops are organized by the IAF's International the International Programme/Project Management Committee (IPMC), a group of 25 space agencies, companies and professional organizations that collaborate, exchange information and share leading practices on project management approaches and technical workforce training activities.
The YP Workshops are one-day events held in connection with the annual International Astronautical Congress. Twenty-five to 50 young space professional delegates, nominated by IAF member organizations, are selected in the spring of each year to take part in the Workshop. The participants are then divided into discussion groups that focus on a specific topic that they consider in depth through virtual exchanges during the summer. The discussion groups then meet during the workshop and present the results of their deliberations to all the workshop participants, as well as representatives of the IPMC member organizations. Following the workshop, a final written report is prepared and distributed to the IPMC, interested IAF member organizations.
An IPMC Workshop Organizing Committee – comprised of several young professionals who participated in previous YP workshops – helps organize and conduct the annual YP Workshop programme. The Workshop Organizing Committee also collaborates with the IPMC in selecting the discussion topics and preparing the final reports.
IPMC YP Workshop 2021:
Make your voice heard and help shape the future of the space sector! Call for Delegates Statement of Work
IPMC YOUNG PROFESSIONALS WORKSHOPS:
Click here for all IPMC 2015 Photos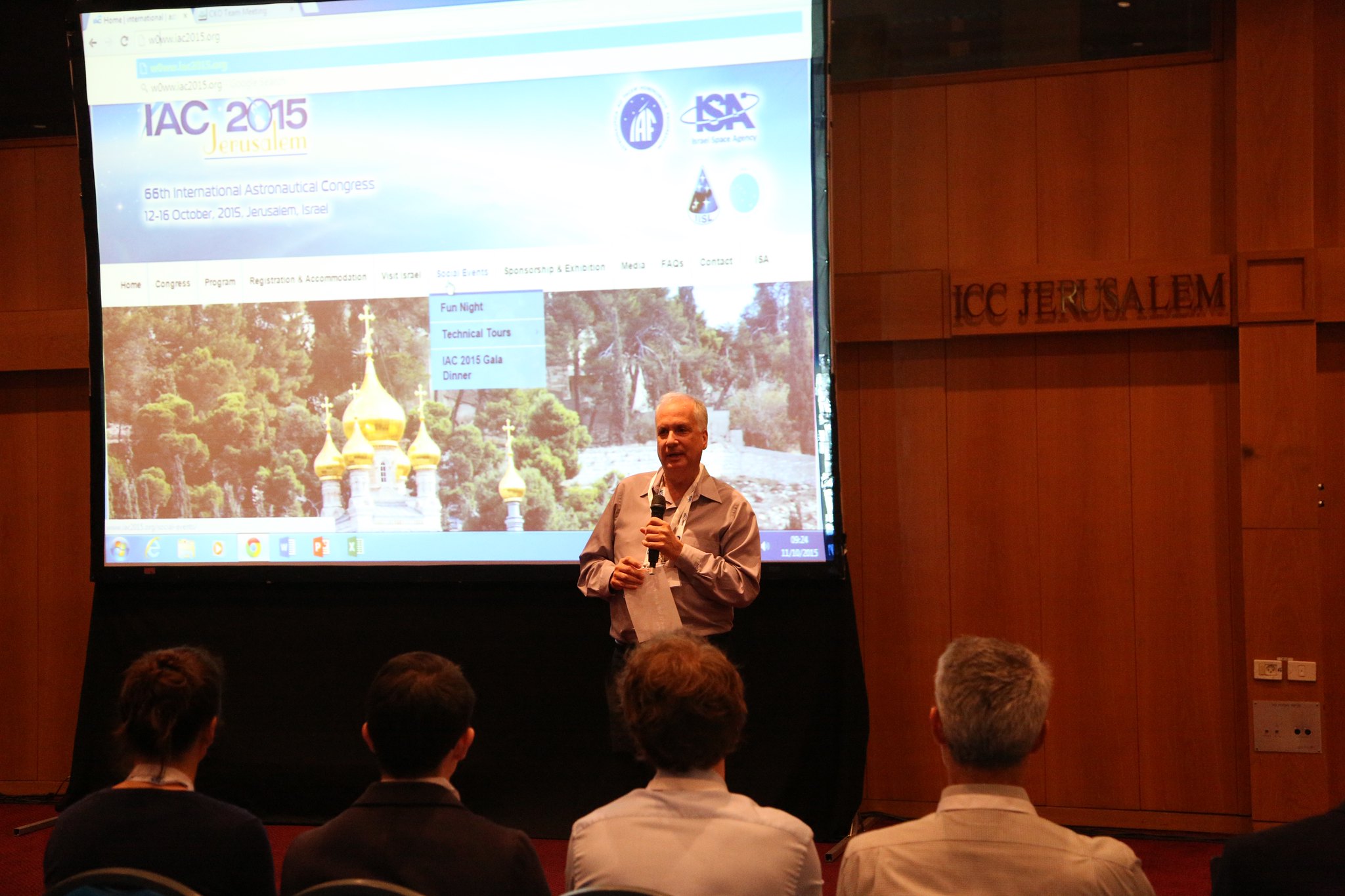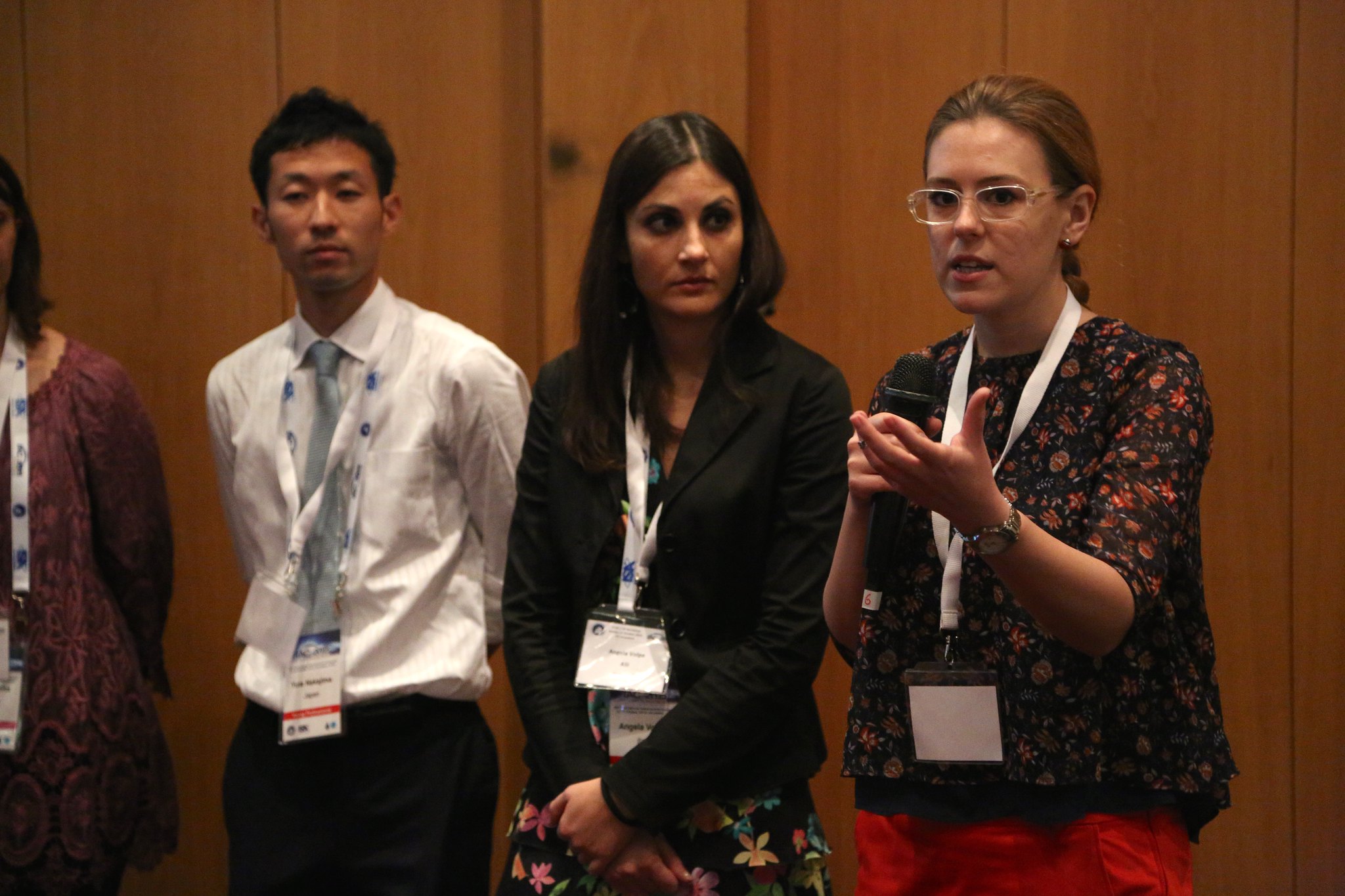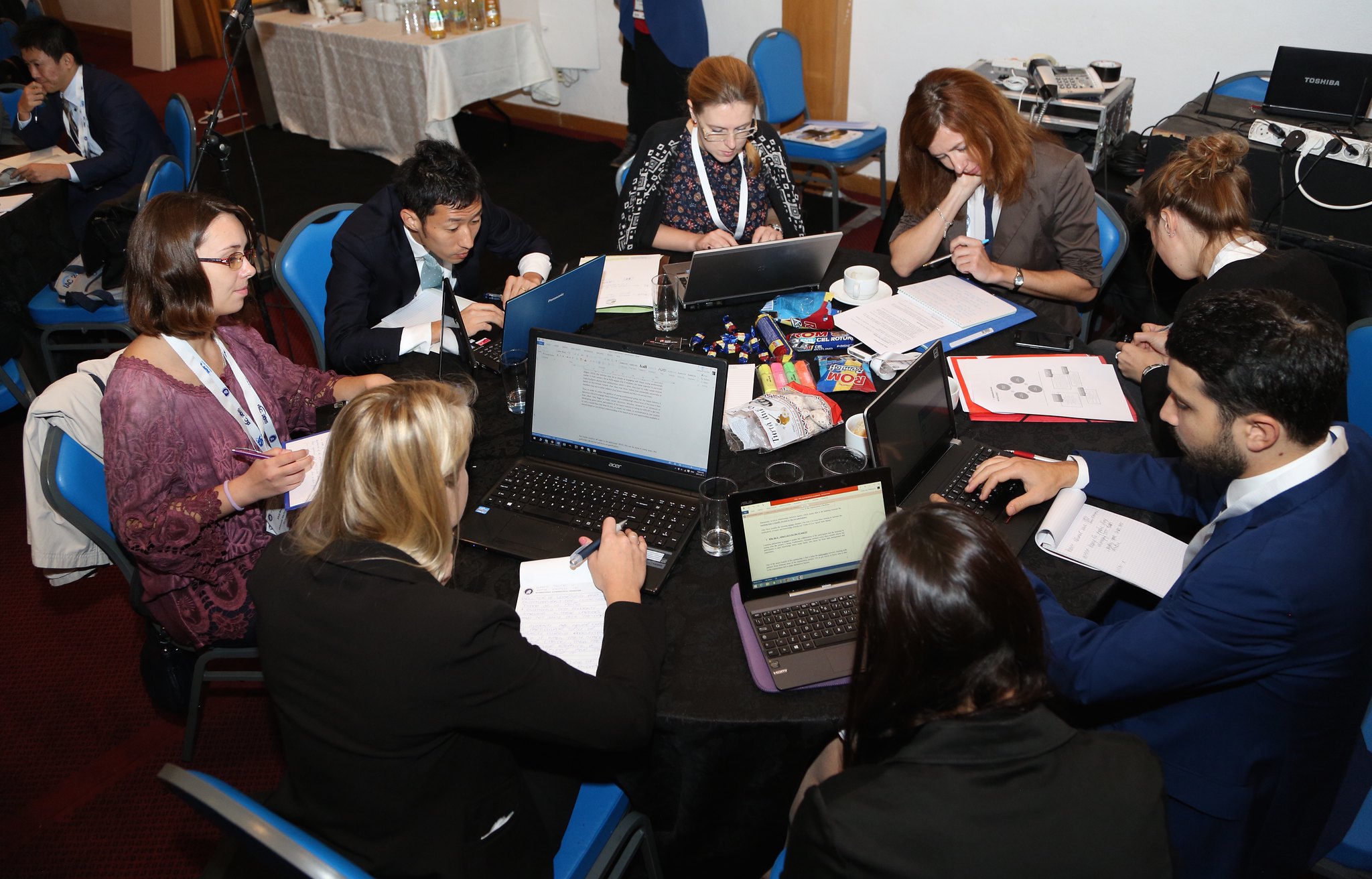 Click here for all IPMC 2014 Photos