Discover the IAF Member of the Month GOKMEN SPACE AND AVIATION TRAINING CENTER (GUHEM)

The International Astronautical Federation (IAF) is proud to introduce you to the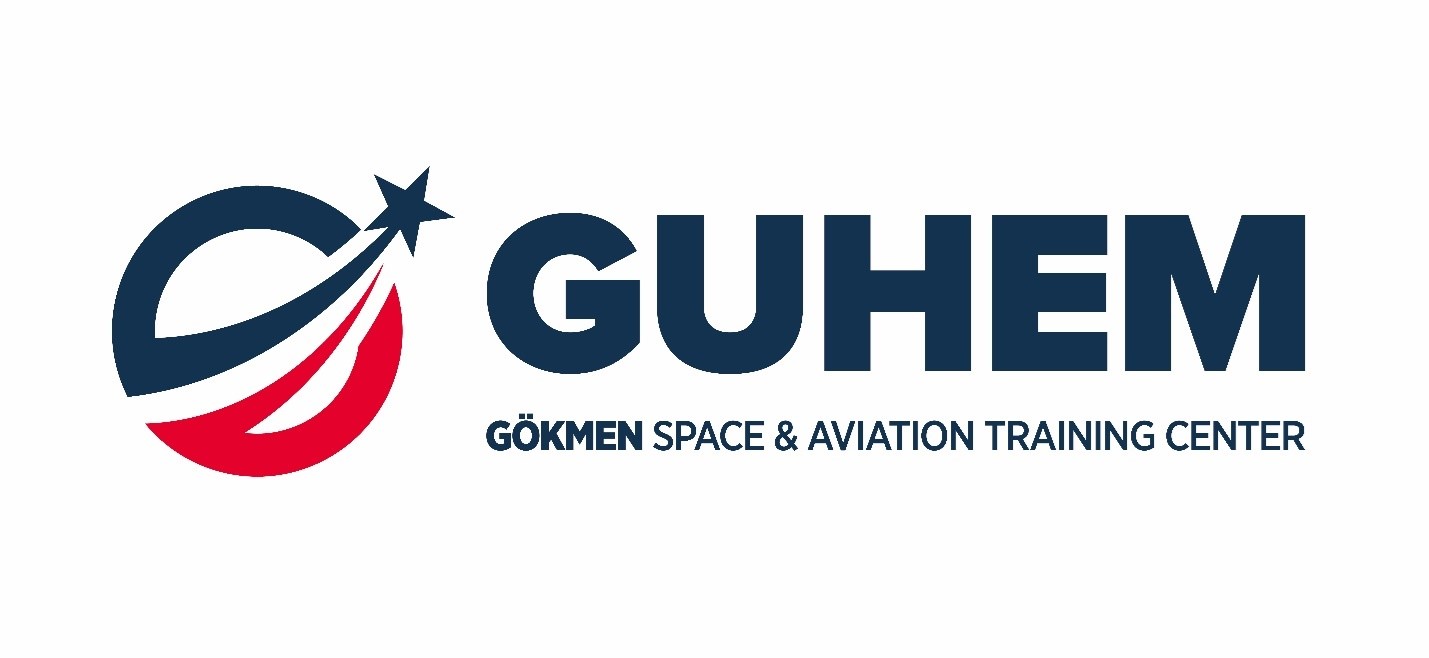 Turkey's first interactive space-and-aviation-themed center, the GUHEM (The Gokmen Space and Aviation Training Center) is established under the leadership of Bursa Chamber of Commerce and Industry (BTSO) in collaboration with the Bursa Municipality and the Scientific and Technological Research Council of Turkey (TUBITAK) and covers 13.500 square meter area.
GUHEM is the first interactive space -themed center which aims at raising younger generations with research aspiration in high technology fields and increasing the international competitiveness of Turkey with indigenous and national technologies.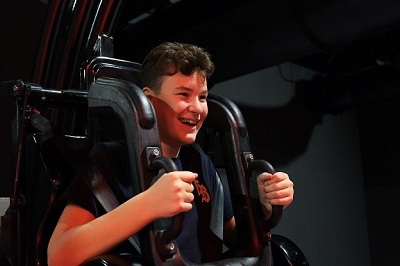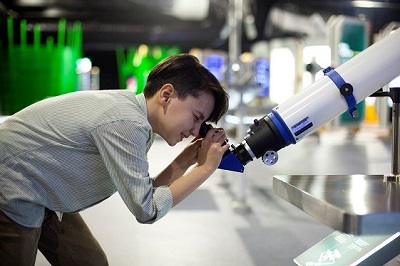 The objective of GUHEM is to enable science enthusiasts from all ages to receive valuable knowledge and experience on space, aviation and technology, and to inspire younger generations by creating awareness.
With an education and experience oriented perspective, GUHEM adopts an up-to-date, dynamic learning approach that encourages individual efforts with practices focused on experiment and invention. Center has 154 interactive education systems, Aviation Training Center, Space Innovation Laboratory, Chemistry and Biology Laboratory and Mathematics, Robotic Programming, Space, Aviation Workshops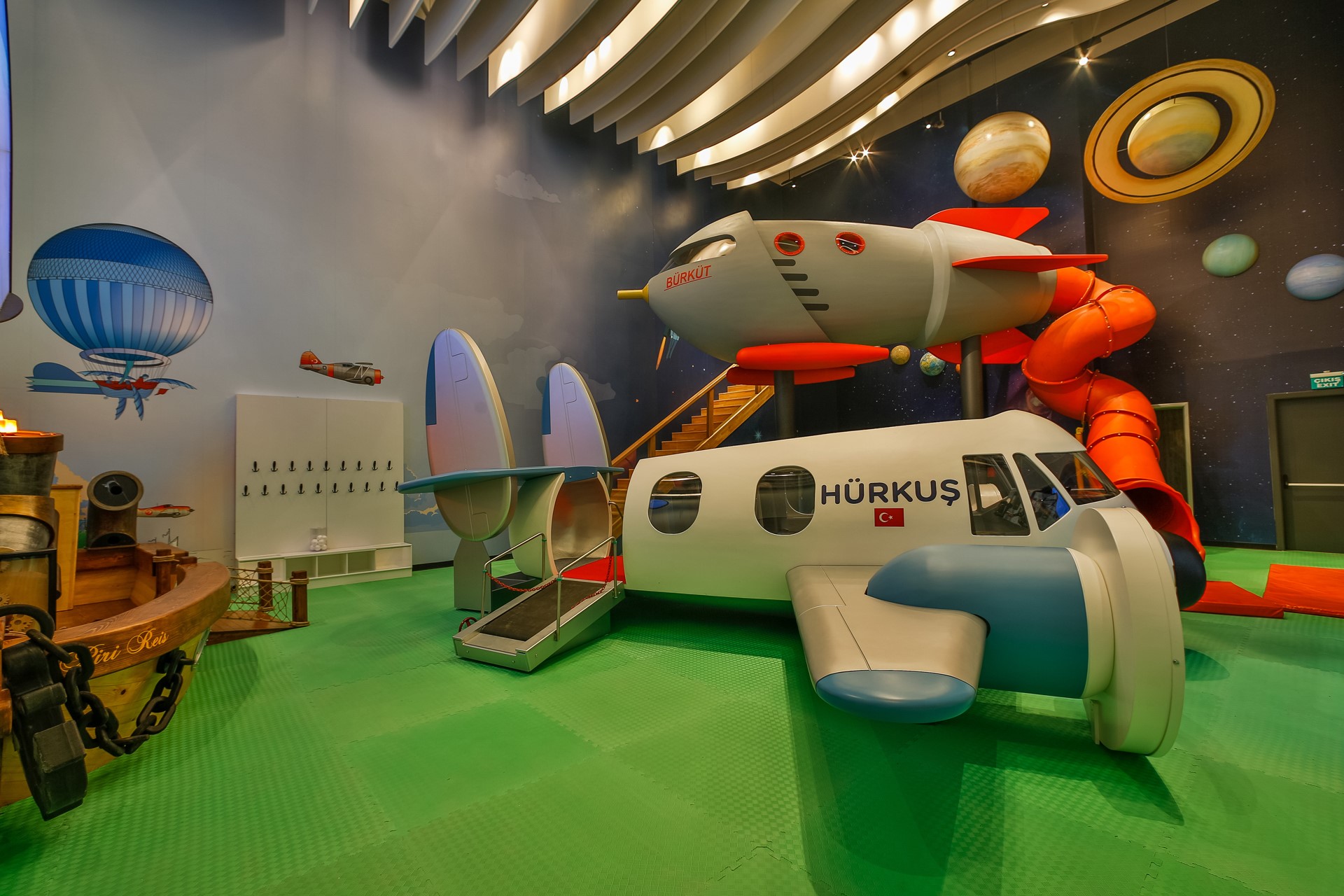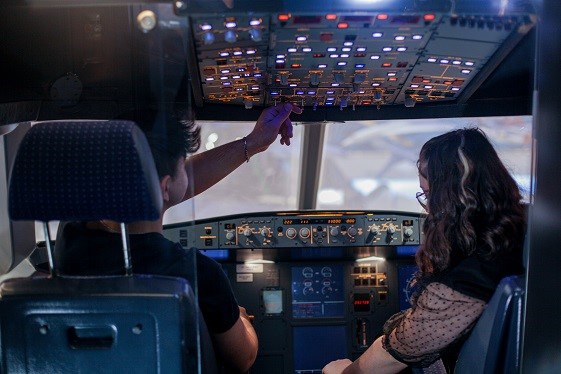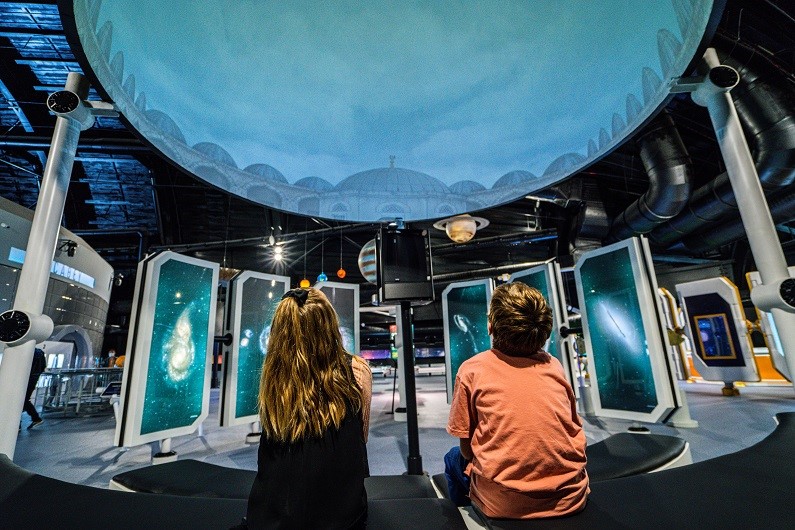 GUHEM has been accepted as a member of the International Astronautical Federation (IAF) at the International Astronautical Congress, the world's largest space congress, held in Dubai on 25-29 October 2021.
GUHEM which is the largest center in Europe and one of the five centers in the world won an award at the European Property Awards in the category of Public Buildings.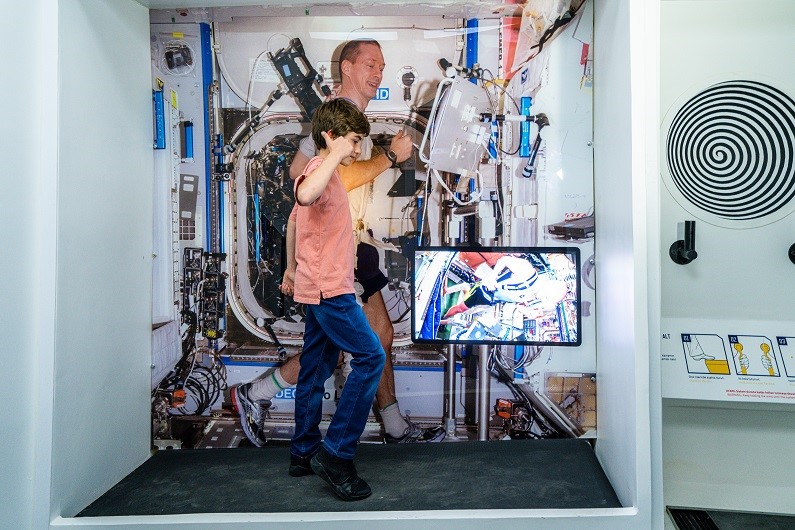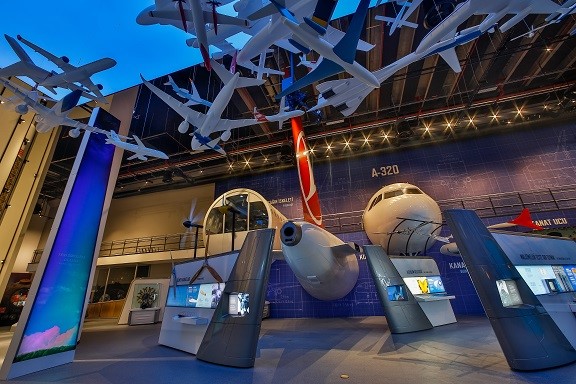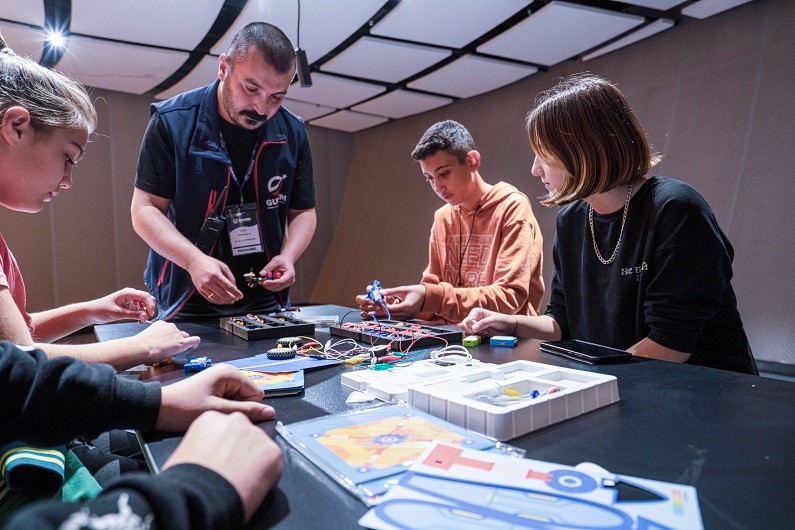 GOKMEN SPACE AND AVIATION TRAINING CENTER (GUHEM)