Published on May 17, 2021
Congratulations on the successful landing of the Zhurong Mars rover
Another major milestone for China's and the world's space exploration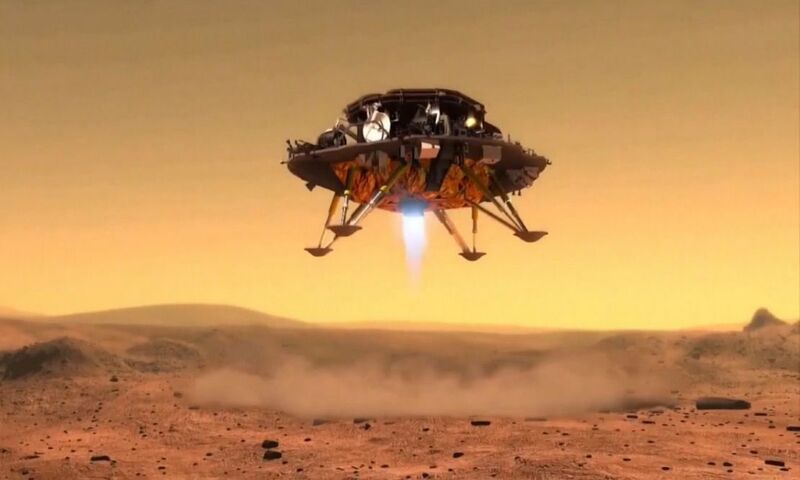 The International Astronautical Federation (IAF) is pleased to extend the most sincere congratulations on the successful landing of the Zhurong rover on the Mars Utopia Planitia.
This successful landing represents yet another major milestone for China's and the world's space exploration and it is a testimony to the ingenuity and capabilities that CNSA has been working on and developing over the past years, reconfirming its position as a global leader and pivotal actor in the fields of space exploration.
At the IAF, we are looking froward to receive even more exciting news on the continuation of the mission in search of evidence of ancient life on Mars' surface over the next few months, specifically at GLEX 2021 in St. Petersburg and IAC 2021 in Dubai.