Published on May 14, 2021
GLEX 2021 International Astronauts Chapter
Meet international astronauts and cosmonauts at GLEX 2021!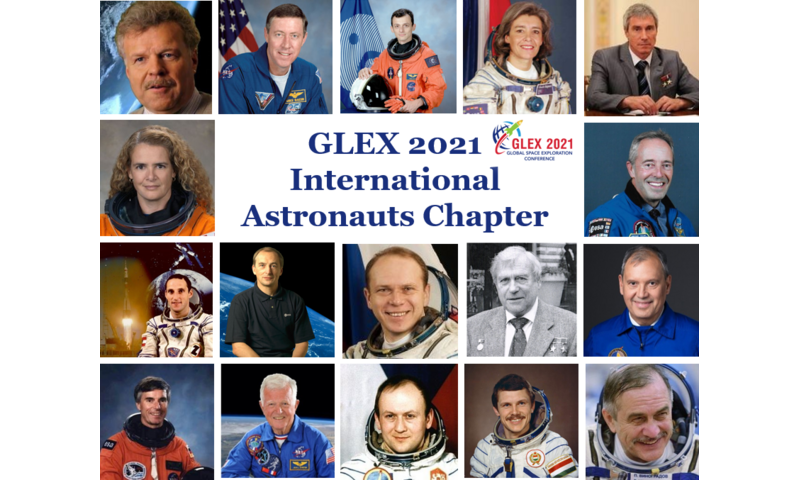 2021 will celebrate the 60th anniversary of Yuri Gagarin's spaceflight – marking the beginning of humankind's spaceflight era.
To celebrate this important milestone, the International Astronautical Federation (IAF) and the Association of Space Explorers (ASE) are co-organizing the GLEX 2021 International Astronauts Chapter, inviting astronauts and cosmonauts from around the world to participate in the Global Space Exploration Conference (GLEX) 2021 that will take place in St. Petersburg, Russian Federation from 14 – 18 June 2021.
As part of this special programme GLEX 2021 will feature on Tuesday 15 June a plenary dedicated to the 60th anniversary of human spaceflight during which all astronauts and cosmonauts will give their tribute to the first man in space and the beginning of humankind's spaceflight era.
On Wednesday 16 June, there will be a dedicated Astronauts GNF featuring an international panel of astronauts and cosmonauts, sharing their perspectives and updates on human activities in space.
On Monday 14 June, the IAF, in accordance with its mission to prepare the workforce of tomorrow, will offer a full day dedicated to the Next Generation targeted at students and young professionals. ASE and the astronauts because of their great appealing to younger audiences will be attending the morning panel of the Next Generation Day around the topic of "International Collaboration for Sustainable Space Exploration".
Register now for GLEX 2021 and celebrate the 60th anniversary of human space flight together with our international space fliers: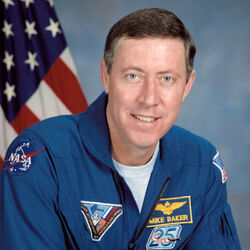 Mike BAKER
Astronaut and Advisor, Rhodium Scientific
United States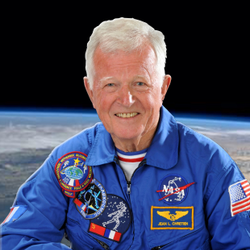 Jean-Loup CHRETIEN
Astronaut and CEO, Tietronix Europe
France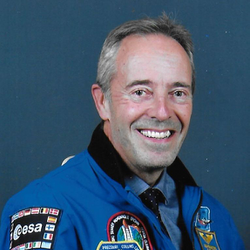 Pedro DUQUE
Astronaut and Minister for Science and Innovation, Government of Spain
Spain
Reinhold EWALD
Astronaut and Professor of Astronautics, University of Stuttgart
Germany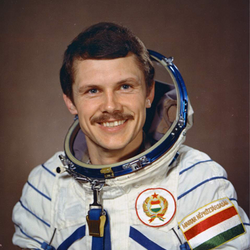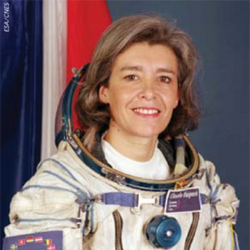 Claudie HAIGNERÉ
Astronaut and Director General, JPCH Espaces
France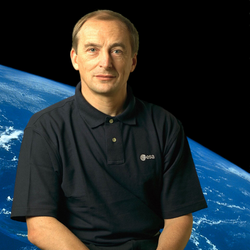 Jean-Pierre HAIGNERÉ
Astronaut and President, JPCH Espaces
France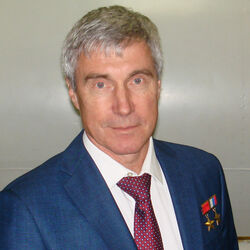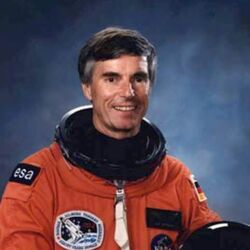 Ulf MERBOLD
Astronaut
Germany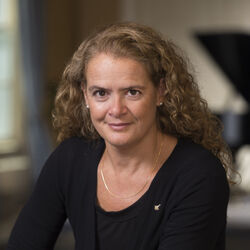 Julie PAYETTE
Astronaut and Former Governor General of Canada
Canada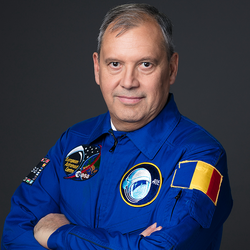 Dumitru-Dorin PRUNARIU
Astronaut and Expert, Romanian Association for Space Technology and Industry, Member, Board of the Romanian Space Agency, ROMSPACE
Romania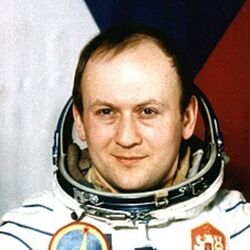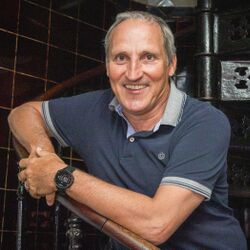 Franz VIEHBOCK
Astronaut and CEO, Berndorf AG
Austria
We very much look forward to welcoming everybody to GLEX 2021 in St. Petersburg!