Published on March 8, 2021
Happy International Women's Day
A Message from IAF President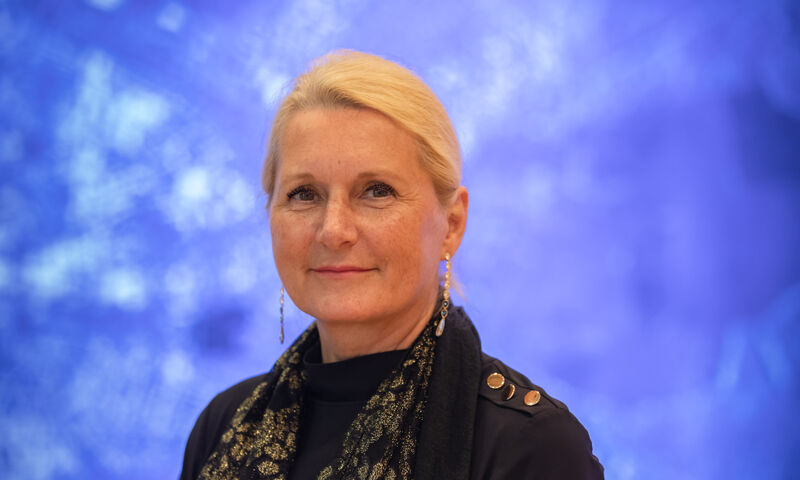 Dear IAF members,
As IAF President, I want to remind you all:
Today is International Women's Day.
The world needs women at every table where decisions are being taken because women help to build a future that is sustainable, peaceful, inclusive and equitable, free from stereotypes with equal rights and opportunities for all.
In the space sector in particular women's full and effective participation and leadership drives progress for everyone, we are experiencing it through our IAF "3G" International Platform For Diversity and Equality In Astronautics (IDEA). I hope this year more women will join us at GLEX 2021 in St. Petersburg and at the IAC 2021 in Dubai.
Pascale Ehrenfreund,
IAF President