Published on December 13, 2021
In Memoriam Liliana Boccolini Napolitano
It is with great sadness that the family of Liliana Boccolini announce her passing.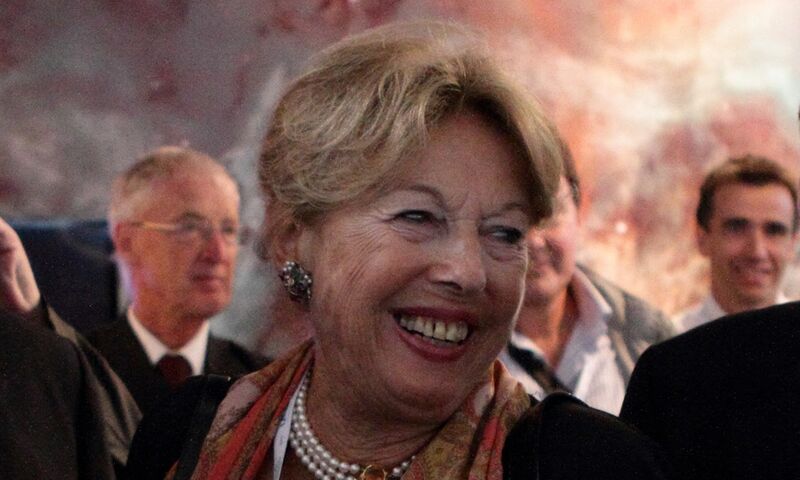 Liliana has always been in the environment of the Federation, first alongside her husband, prof. Luigi G. Napolitano, then representing the Techno System Development company, a member of the IAF since 1993. And for years, she has constantly participated to the International Astronautical Congress delivering, together with the Space Education and Outreach Committee, the Luigi G. Napolitano Award during the closing ceremony. A piece of our history goes away with her.
The IAF will continue to honor her legacy by keeping awarding young scientists contributing in advancing the aerospace science.