Published on January 20, 2022
Reminder of the Call for Nominations for IAF Awards for 2022
Submit by 18 February 2022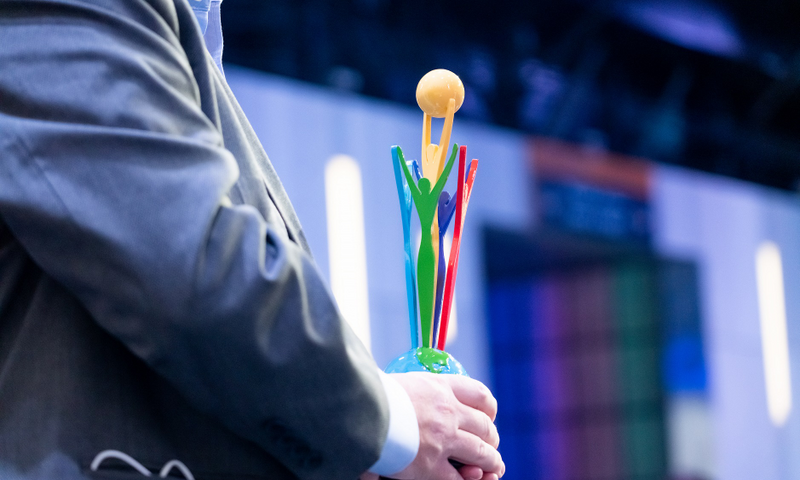 Dear IAF Community,
There are few weeks left to submit your nomination for the IAF Awards. Please, take a minute to support us in recognizing the achievements of your friends and colleagues of the space community and nominate individuals, teams, and organizations for one of our awards.
You can find the requirements for each award by clicking on the corresponding icon below or by checking the Honours and Awards section of the IAF website.
Submit by 18 February 2022! We look forward to receiving your nominations packages and good luck to everyone!
---