Published on April 12, 2021
The 60th Anniversary of Yuri Gagarin's Spaceflight
Wishing Russia and the entire world another 60 years of impressive space endeavors and missions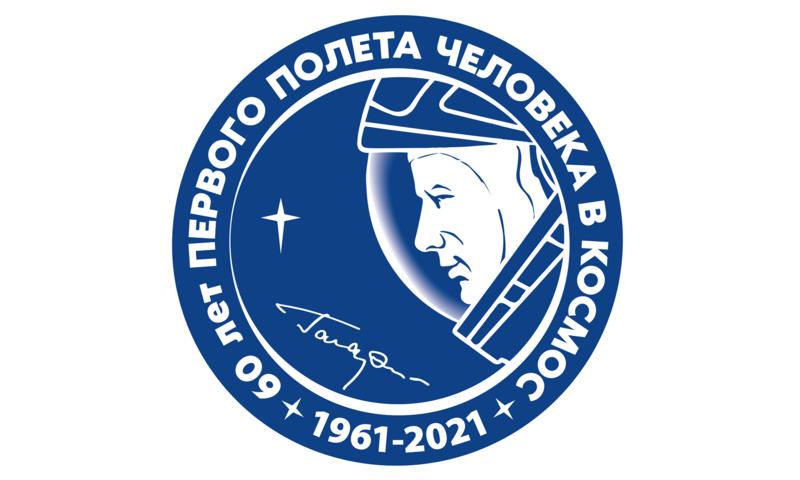 On this historic anniversary, the International Astronautical Federation with its 407 member organizations from 71 countries and 6 continents, would like to offer its sincerest congratulations on Cosmonautics Day to IAF Member, ROSCOSMOS and all Russian people.
Exactly 60 years ago, the young Russian Soviet Cosmonaut Yuri Gagarin became the first man to reach space and circle our beautiful Earth aboard the Vostok 1 spacecraft. His mission was one of the defining moments of the 20th century and changed space history and the perception of all humankind forever. Merely 4 years after the Soviet Union had accomplished the incredible feat of launching the first satellite Sputnik 1 into orbit, this outstanding achievement reconfirmed the country's unparalleled leadership in space exploration.
This year 2021 offers us the opportunity to celebrate this anniversary, take a look back at the past 60 years of space exploration and see how far we, as a global space community, have come. The IAF is delighted that we will be celebrating together in St. Petersburg at the occasion of GLEX 2021 discussing the achievements of humanity over the past 60 years in the field of space activities and also looking at the future of space exploration.
Wishing Russia and the entire world another 60 years of impressive space endeavors and missions,
Sincerely,
The International Astronautical Federation