CALL FOR HOSTING THE IAC IN 2026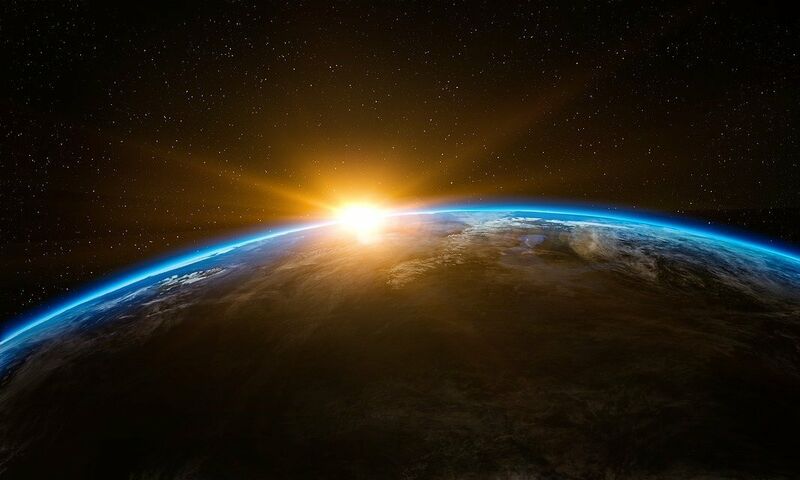 Each year the International Astronautical Federation (IAF) – with the support of its partners the International Academy of Astronautics (IAA), the International Institute of Space Law (IISL) and the Space Generation Advisory Council (SGAC) – organizes the International Astronautical Congress (IAC). The IAC is held in different countries of the world with an IAF member organization serving as its Host. In recent years, the event attracted between 4,500 and 9,500 participants including more than 40% students and young professionals. The IAF is seeking proposals from IAF member organizations interested in serving as the host of the 77th IAC which will be held in 2026.
Before applying please do consult the Call for Hosting the IAC 2026
Call for Hosting IAC 2026 Room Planner IAC 2026 Rooms Table
The schedule for the selection of the site of the 77th IAC is as follows:
Announcement of Call for Proposals 28 October 2022
Deadline for notices of intent to submit proposals 17 February 2023
Deadline for submission of proposals 28 April 2023
Selection of finalist candidates (if applicable) June 2023
Site Inspections July - August 2023
Deadline for submission of updated proposals from the candidates 8 September 2023
Finalist presentations: during the 74th IAC in Baku, Azerbaijan 2 – 6 October 2023
Selection of the Host by the IAF General Assembly 6 October 2023
Note: The IAF may – at its discretion – modify the above schedule and notify the concerned organizations of the schedule changes.
All required documents should be sent to:
Dr. Christian Feichtinger
International Astronautical Federation
100 Avenue de Suffren
75015 Paris - France
or by Email: christian.feichtinger@iafastro.org
It is expected that after the official endorsement of the hosting proposal by the IAF General Assembly, a contract will be signed between the IAF and the Host Organisation which clearly outlines the roles and responsibilities of each party.
The IAF has received bid proposals for hosting the IAC 2026 from the following IAF Members: