Published on March 31, 2021
Join us for the First Press Conference for GLEX 2021!
This Friday 2 April 2021 at 16h MSK (GMT+3)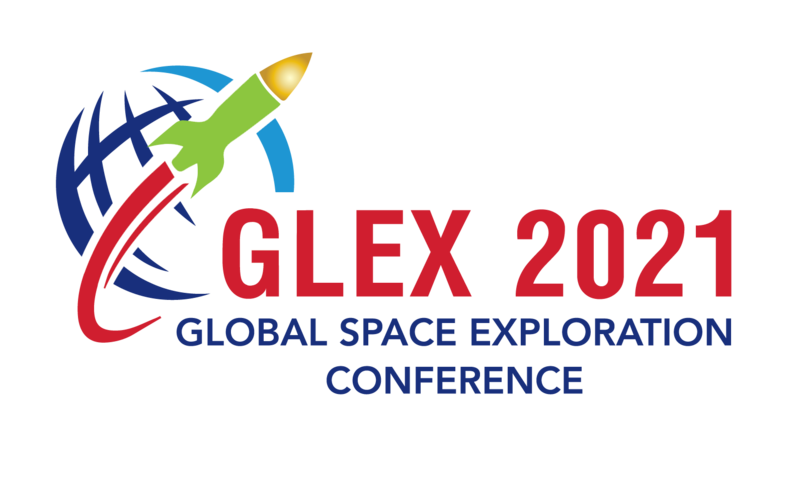 The International Astronautical Federation (IAF) and its member, the State Space Corporation ROSCOSMOS, are pleased to hold the first in-person conference since the beginning of the global pandemic.
This conference is an exclusive occasion to get together around our common passion for space through 5 days of intense discussions, networking and exchange on the conference's subject: space exploration.
Save The Date: This Friday 2 April 2021 at 16h MSK (GMT+3)
To find out more about the #GLEX2021 conference, its plenary programme, its speakers, its exhibition, access and safety, and the whole programme, join us on 2 April 2021 for the hybrid Press Conference to be watched live on the IAF YouTube channel here.
IAF Executive Director, Christian FEICHTINGER, will be moderating the following speakers: IAF President, Pascale EHRENFREUND, ROSCOSMOS Executive Director for Piloted Spaceflights, Sergey KRIKALEV, Vice-Governor of Saint Petersburg Vladimir Nikolaevich KNYAGININ, Сhairman of Saint Petersburg Committee for Tourism Development Sergey Yevgenyevich KORNEEV (online).
The following media will be represented:
St. Petersburg TV Channel
ITAR TASS News Agency
Interfax News Agency
Russia Segodnya News Agency
[IANS - Indo Asian News Service}(https://www.ians.in/)
Seventy Media